Concession tariffs 2021
On Wednesday 7 October 2020, the Executive Board approved the tariffs for 2021 concessions and land leases. You can read these here. If you have a question, you are welcome to contact us via info@mlso.be.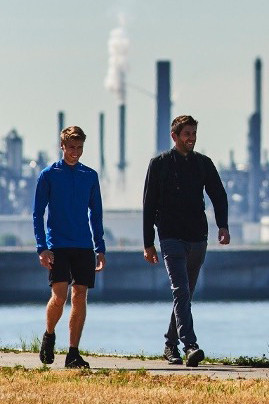 Havenland: this is the Antwerp port area with its surrounding municipalities on the left and right banks of the Scheldt river. Havenland wants to expand its educative and recreational services to...