Havenland – absolutely astonishing
Havenland: this is the Antwerp port area with its surrounding municipalities on the left and right banks of the Scheldt river. Havenland wants to expand its educative and recreational services to further communicate information about the Port of Antwerp and how it is experienced.

Do you like to hike in nature or prefer a sporty bike ride along the lengthy bike paths? Or, is a boat trip on the Scheldt river and the port area more your thing? It's all possible in Havenland.

Discover which Havenland activity you like the best at www.havenland.be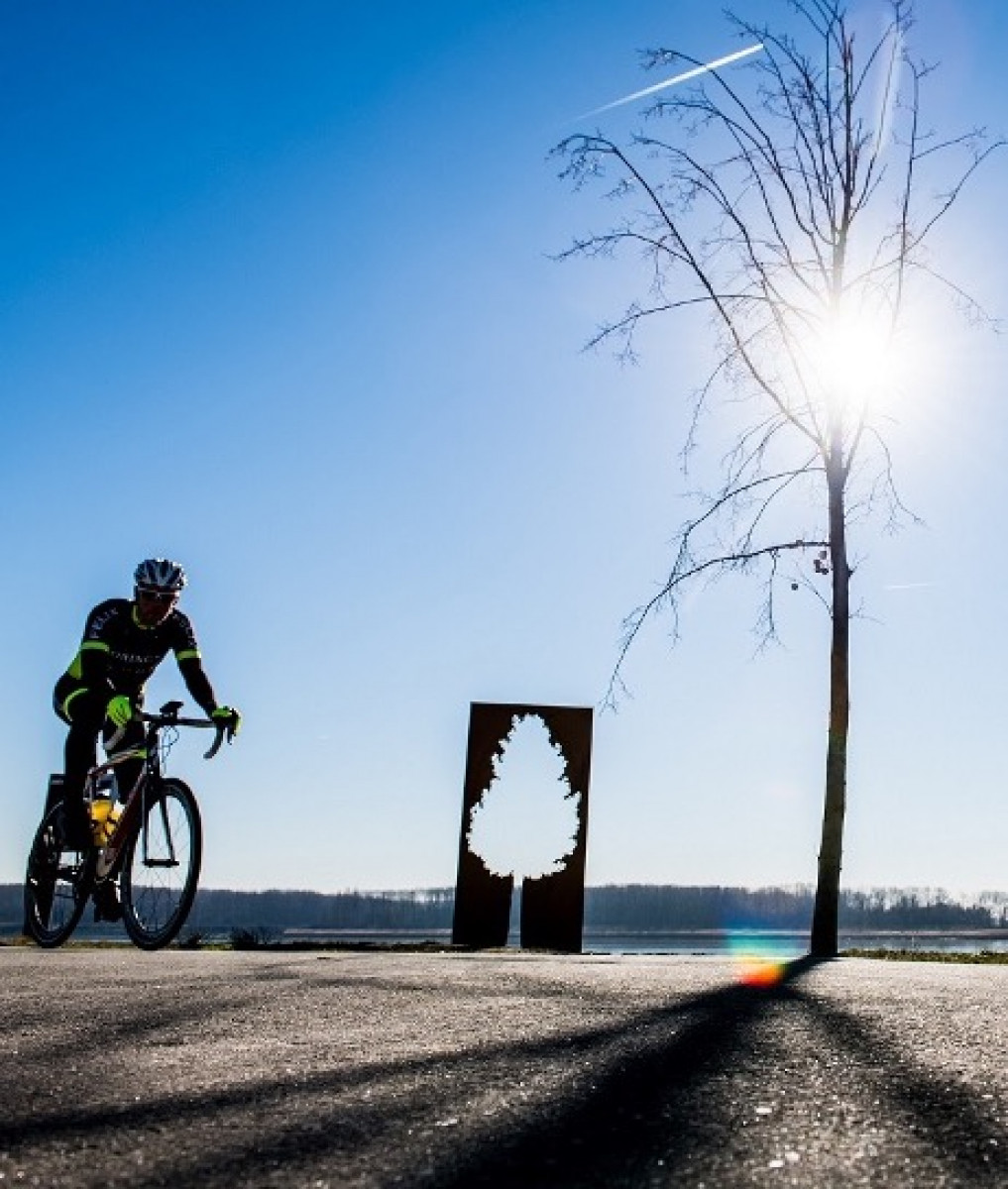 Currently, there are four locations where you can easily discover Havenland:

The works on the Waaslandhaven-Oost slip road complex as part of the Oosterweel connection are entering a new phase this week. From then on, part of the so-called bowtie intersection will be in use....
BAKEN was recently erected at the edge of the Waasland Logistics Park, phase West on the border between the port area and the polders. This work of art by Niko Van Stichel and Lut Vandebos refers to...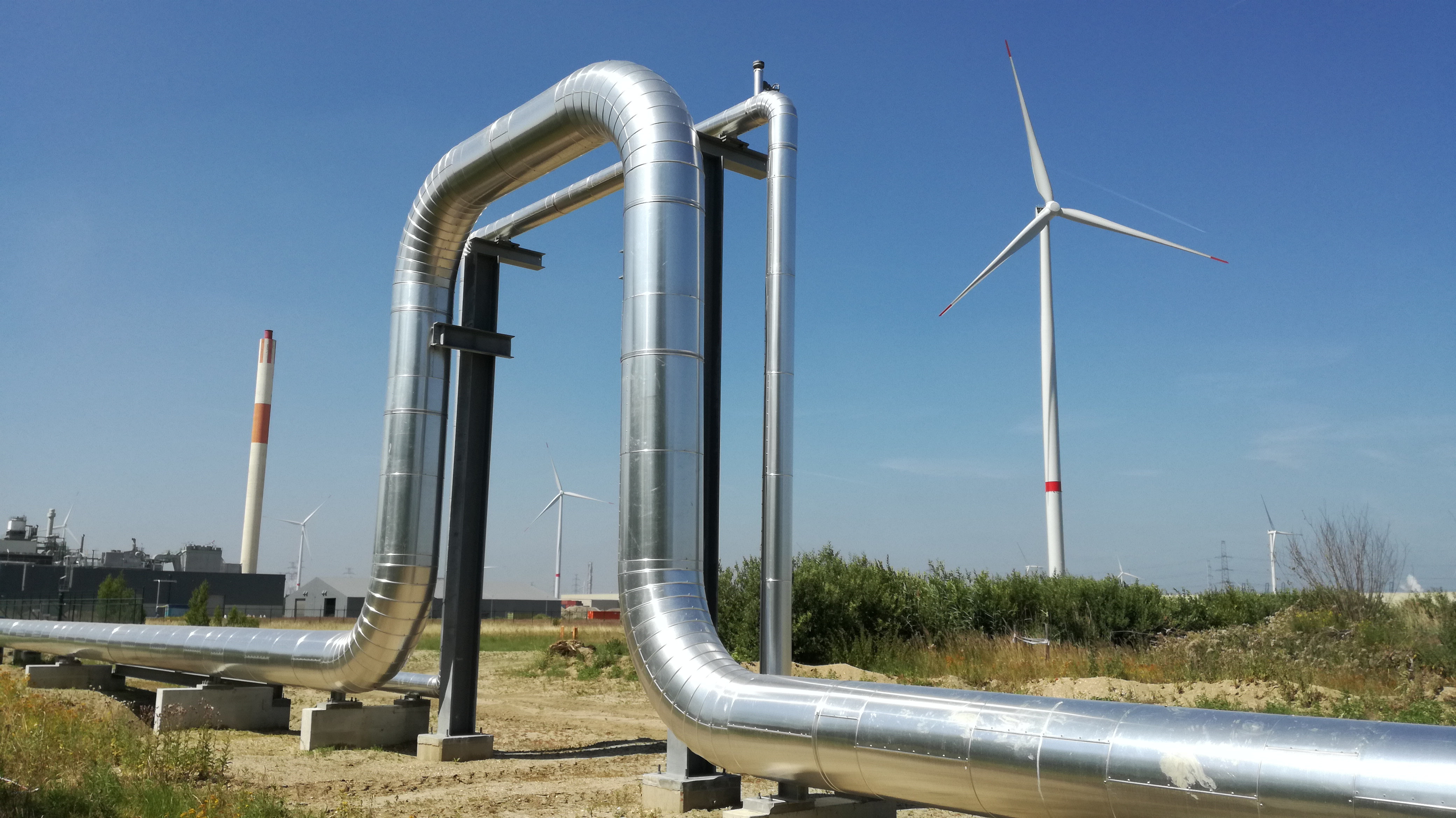 On 24 February 2021, MLSO's executive board met for the 300th time. Over the past 40 years, Waaslandhaven has undergone far-reaching changes. This is the perfect time to reflect upon the past and...