Community consultation association
Currently, the Ketenislaan, Molenweg, Geslecht, Deurganckdok, and Sint-Jansweg zone only has one community consultation association for companies at the port on the left bank of the Scheldt. It was established because of the need for information-exchange between neighbourhood companies in this zone about safety and security issues. In the meantime, there are discussions on much broader issues, each issue organised at a different site. For example, the consultation is immediately linked to a site visit for the participants. The community consultation meeting takes place each quarter and is organised by Indaver.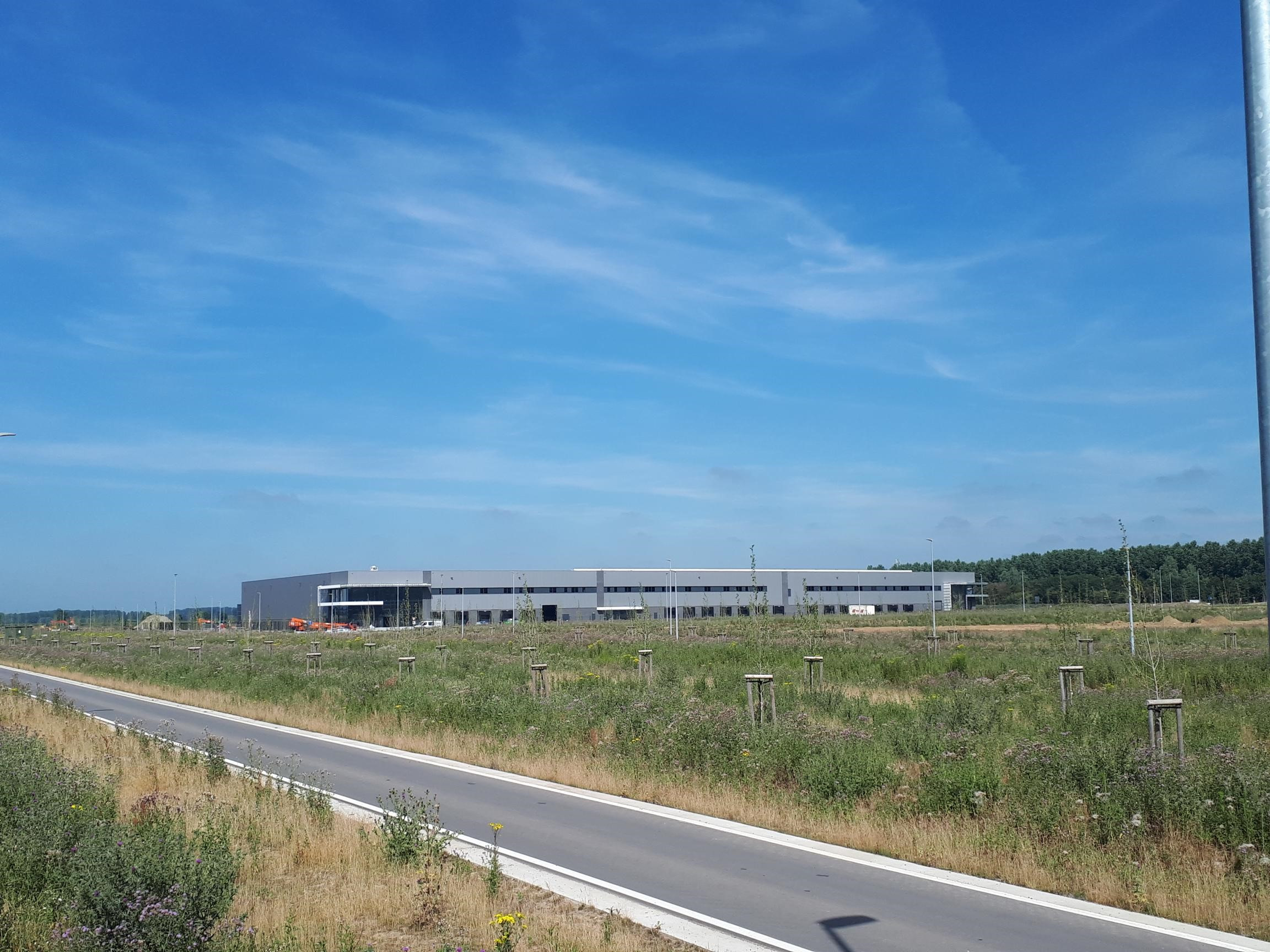 Mobility Environment Economics
In 2017, business park management was initiated for the western part of the Waasland Logistics Park. Participation in business park management is one of the conditions that must be satisfied to be...