Search tags
News
---
Projects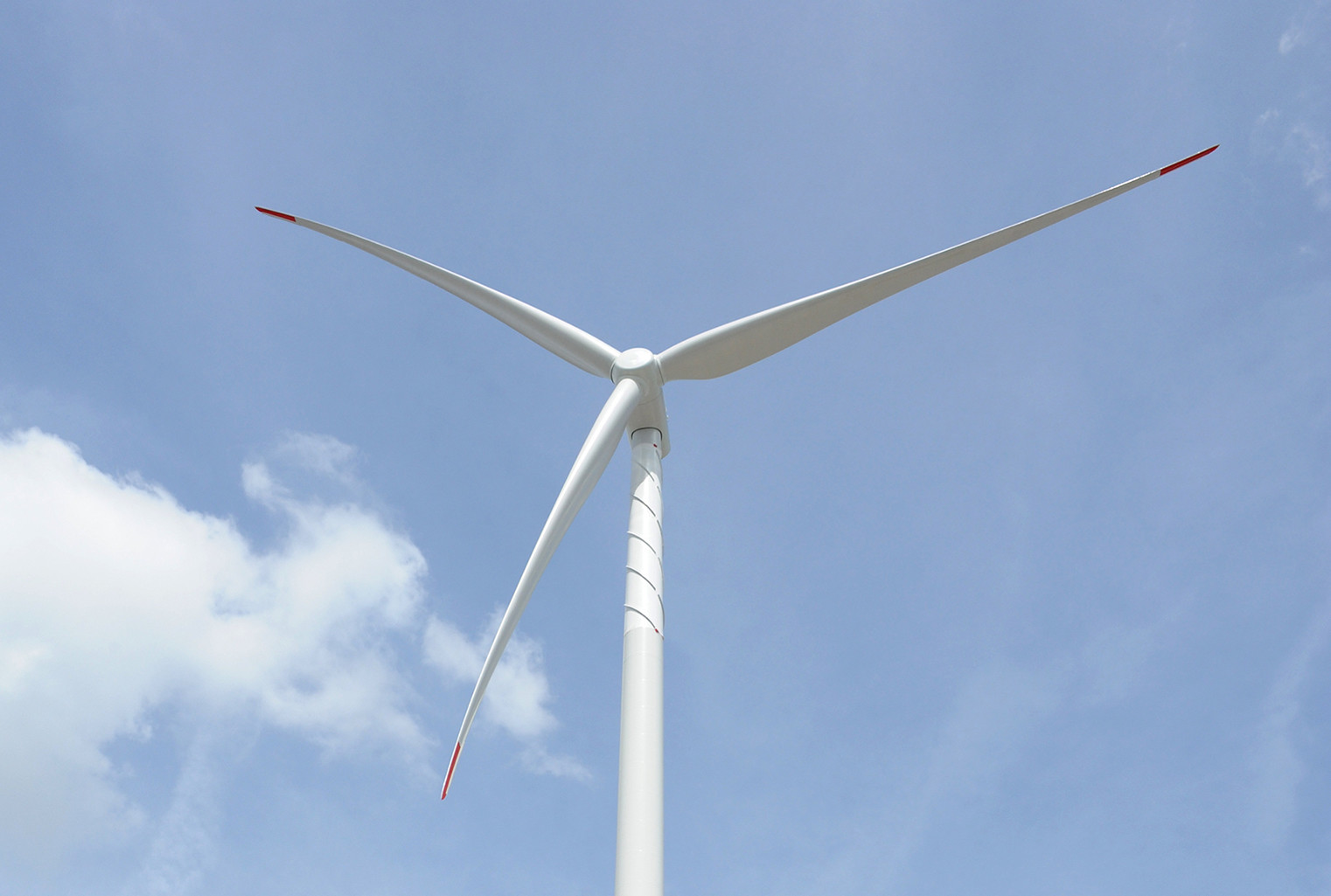 Environment Economics Sustainability
Wind aan de Stroom is an initiative of MLSO and Port of Antwerp-Bruges. The first steps were taken in 2007. The target is to install 50 wind turbines by 2025. Currently, there are 23 wind turbines...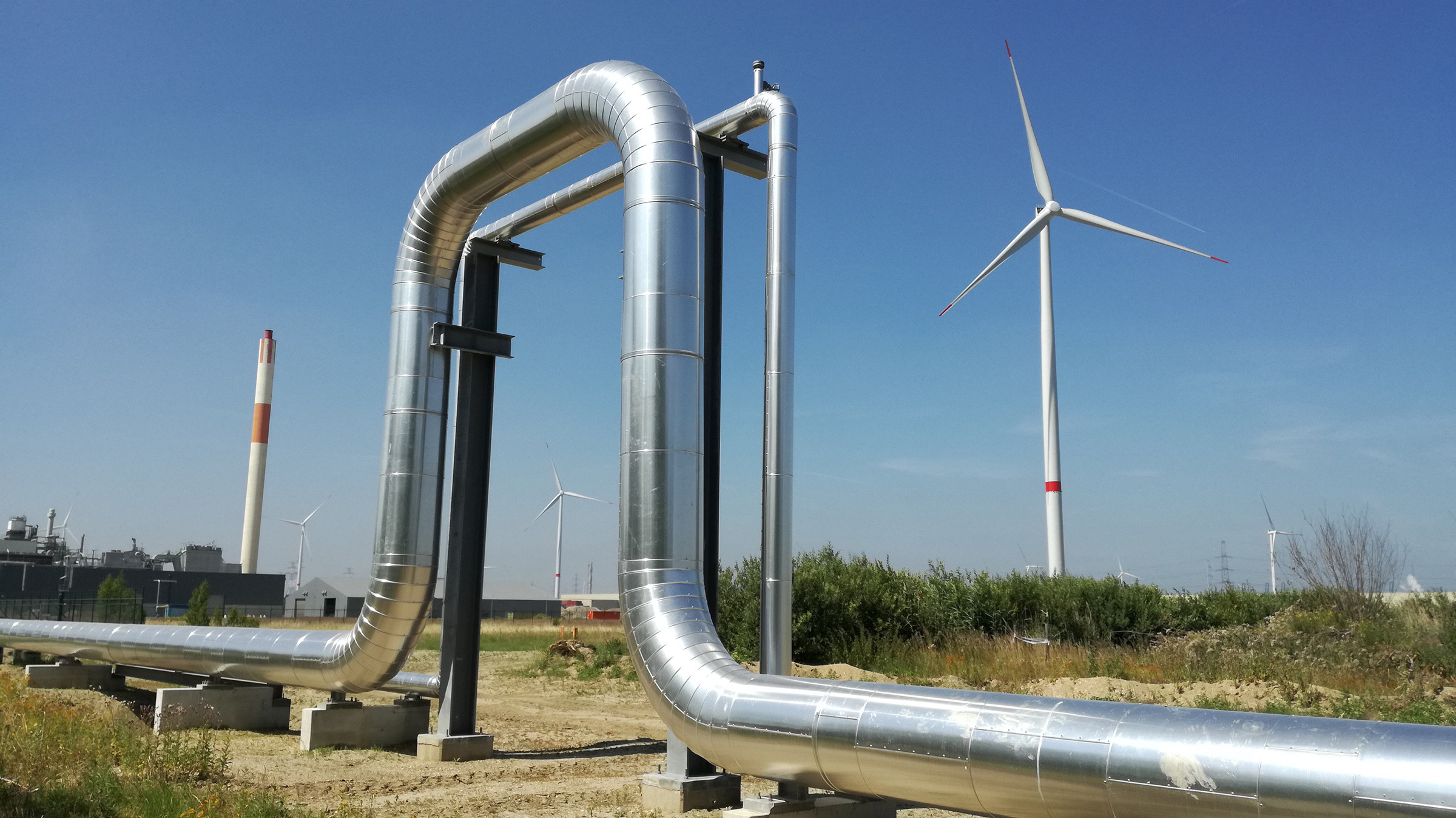 Environment Economics Energy Sustainability
The ECLUSE steam network has been operational in the port on the left bank of the Scheldt since March 2019. It is the very first large-scale industrial steam network in the Port of Antwerp....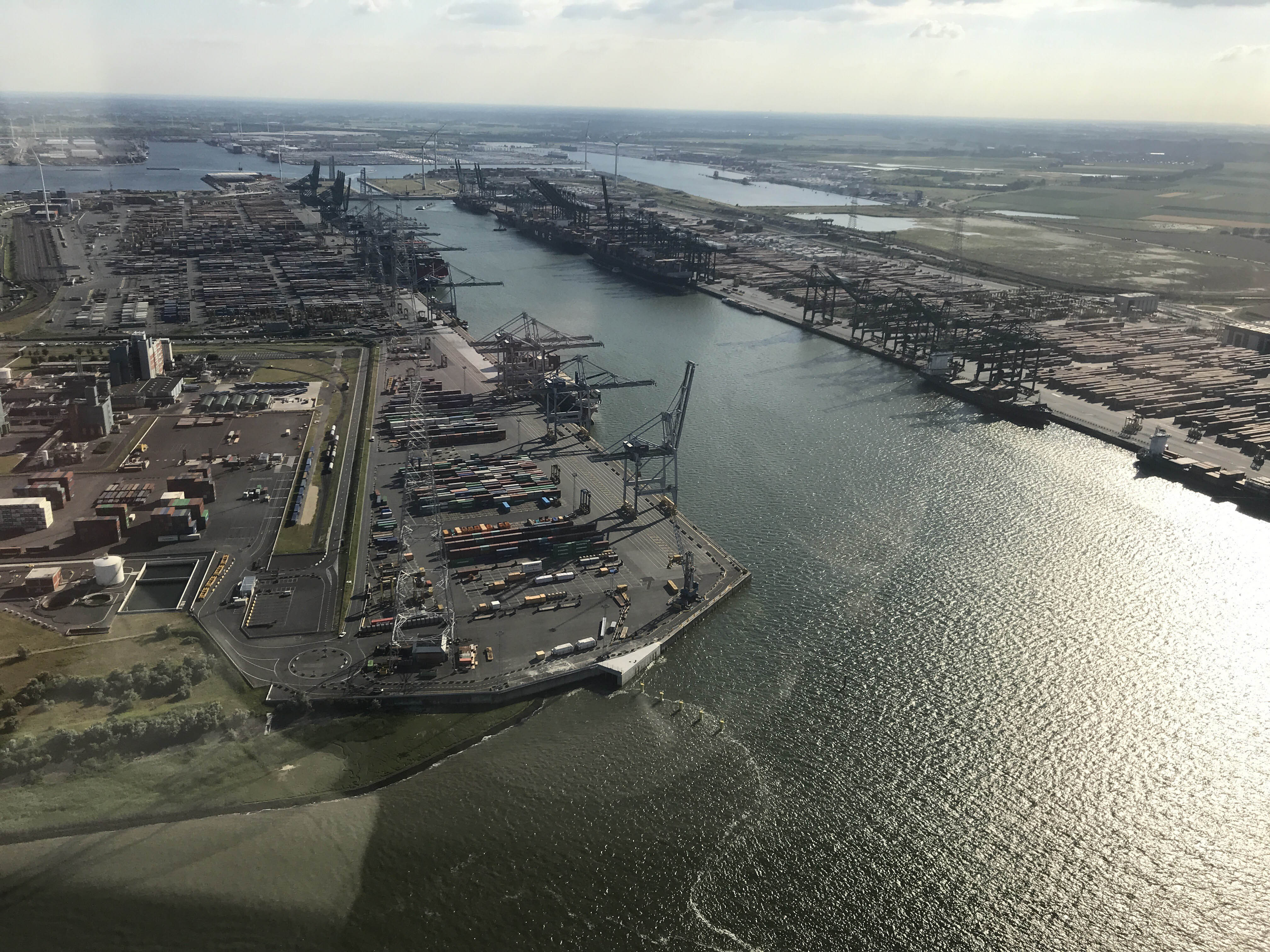 The Port of Antwerp is the second largest port in Europe with respect to the handling of containers. And, the number of containers continues to grow each year. An additional handling capacity of 7.1...
---
Networks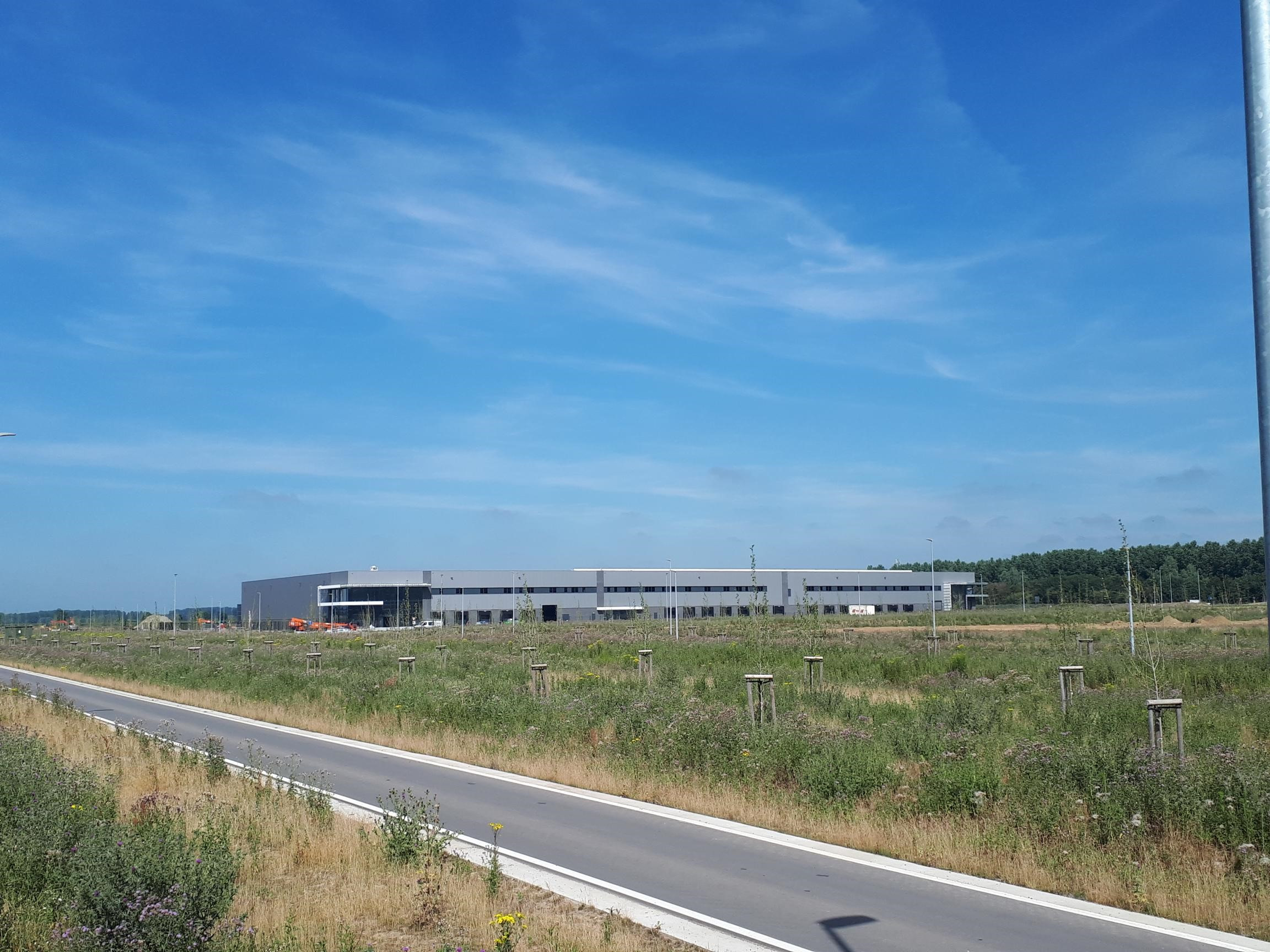 Mobility Environment Economics
In 2017, business park management was initiated for the western part of the Waasland Logistics Park. Participation in business park management is one of the conditions that must be satisfied to be...
Mobility Environment Economics
Currently, the Ketenislaan, Molenweg, Geslecht, Deurganckdok, and Sint-Jansweg zone only has one community consultation association for companies at the port on the left bank of the Scheldt. It was...