News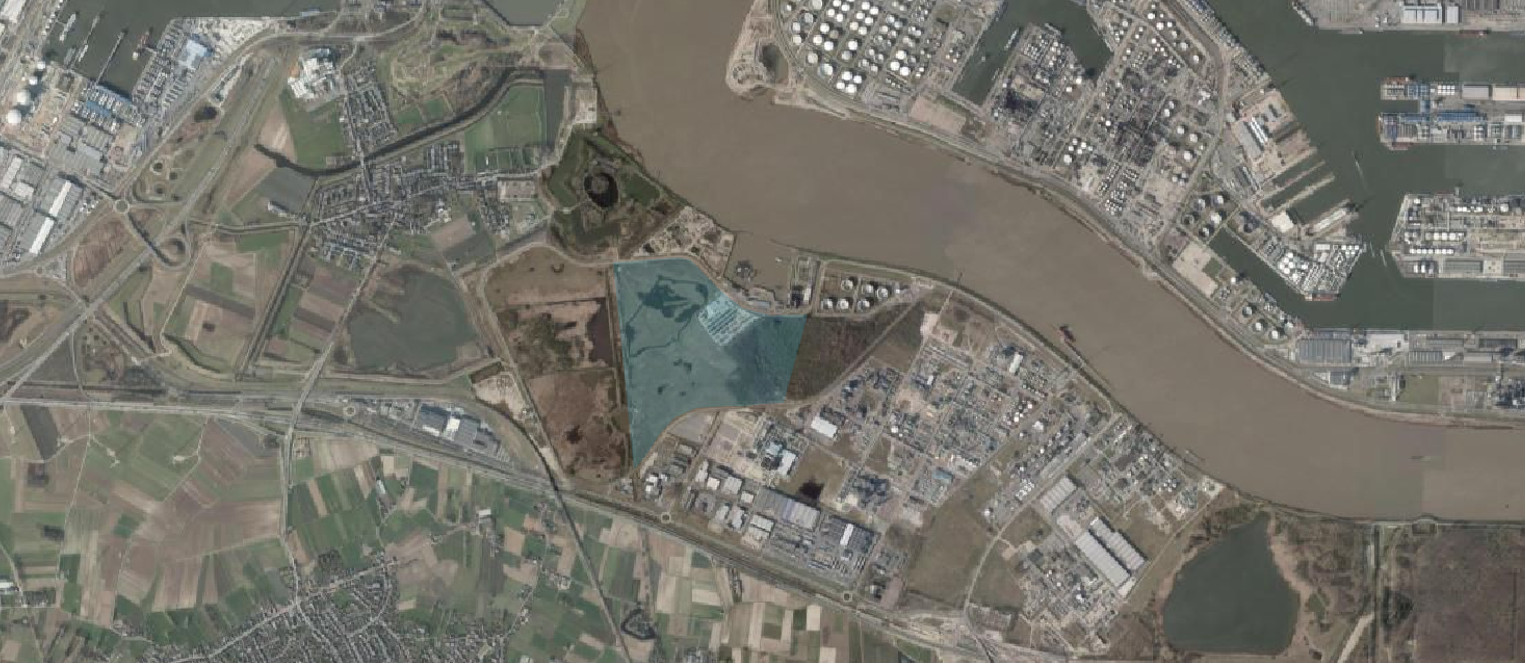 17/09/2021 Economics Communications
The development phase of the complex project, "Realisatie van Extra Containerbehandelingscapaciteit in het Havengebied Antwerpen" ("CP ECA"), [Realisation of Extra Container Handling...
16/11/2020 Economics Communications
On Wednesday 7 October 2020, the Executive Board approved the tariffs for 2021 concessions and land leases. You can read these here. If you have a question, you are welcome to contact us via...