Pendelbus (Shuttle bus): the collective transport for Port of Antwerp employees
Tired of the daily traffic jams in and around the port? Then it's time to test an alternative form of transport in and around the Port of Antwerp.
In 2009, the Shuttle Bus (Pendelbus) was started on the initiative of the Scheldt Left Bank Corporation (MLSO) as collective transport for the port area on the left bank. Starting in the summer of 2016, MLSO jointly with Port of Antwerp-Bruges have managed the shuttle bus that services the entire Antwerp port area. This sustainable mobility solution supported by the Flemish government offers the port employees the option of travelling to and from their workplace at a very favourable daily fare. See whether your company is already registered and reserve your spot via https://pendelbushaven.be (only in Dutch).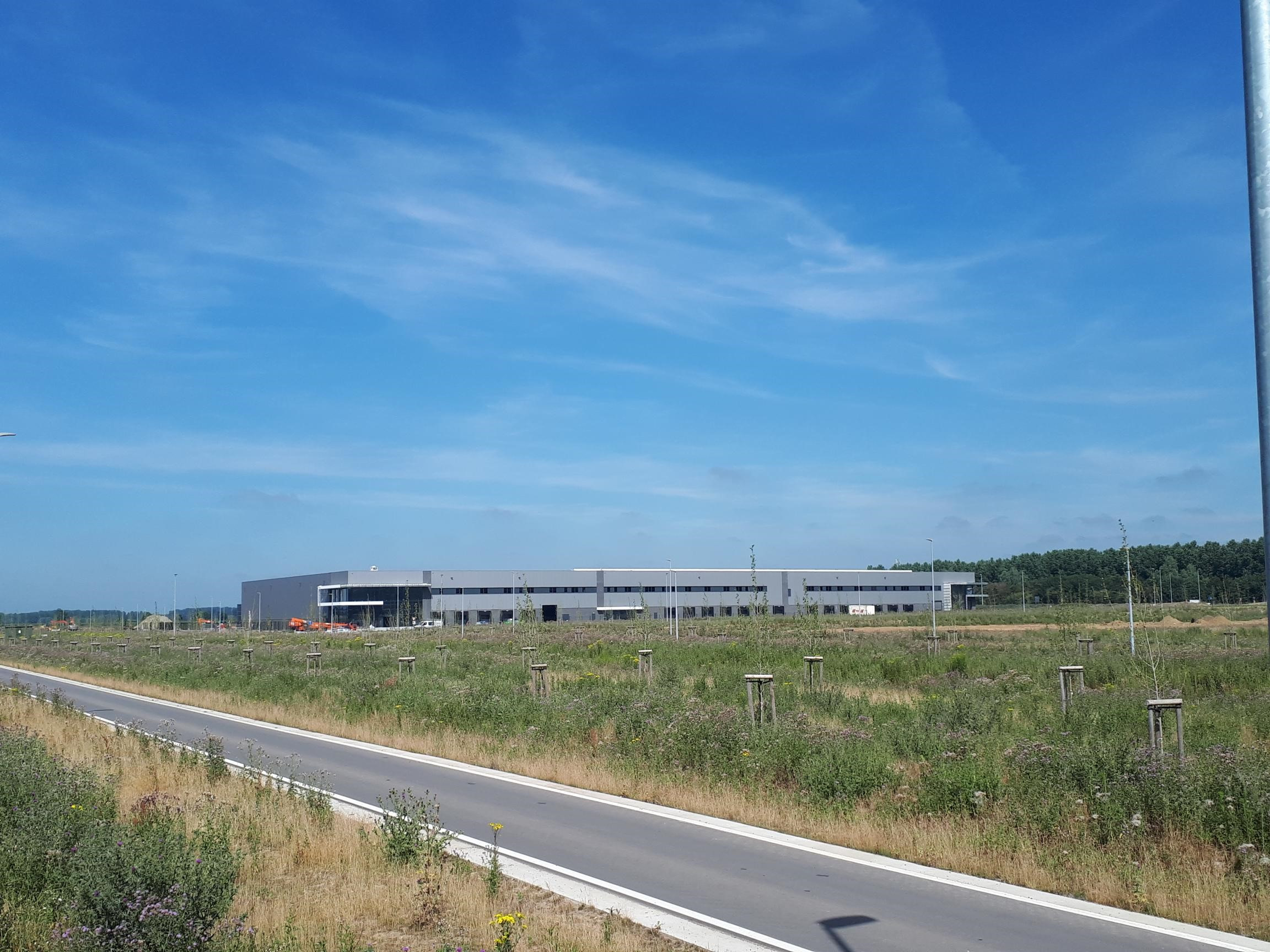 Mobility Environment Economics
In 2017, business park management was initiated for the western part of the Waasland Logistics Park. Participation in business park management is one of the conditions that must be satisfied to be...