From 1 October, the Beverentunnel will become ADR Category D
In order to increase safety in the Beverentunnel, the Roads and Traffic Agency will limit the transport of dangerous goods (ADR transport) through the tunnel as from 1 October 2020. The Beverentunnel (category A until now) will then become category D and thus fall into the same category as, say, the Kennedytunnel. There will be an overhead diversion provided between the Liefkenshoektunnel and the E34 via the Kallosluis for those transports carrying dangerous goods that can cause a (substantially) large explosion, the release of a significant amount of toxic substances or a major fire. This diversion will be the same as the one already used for tunnel closures during regular maintenance.
In addition, supplementary measures in the tunnel and the surrounding area will also be implemented. Trajectory speed control, tunnel dosing and a dynamic lifting of the overtaking ban have already been foreseen. The Roads and Traffic Agency is currently installing barriers and traffic lights in order to allow the tunnel to be closed automatically and remotely in the event of an incident. In addition, adjustments to the traffic light regulation of the Waaslandhaven-Noord complex are also being considered.
Finally, a thorough renovation of the tunnel is being prepared, so the tunnel will eventually be able to allow all types of ADR transport. However, these renovation works will take several years before being completed.
This change will take effect on 1 October, but drivers will already receive information by means of traffic signs, mobile variable message signs and the dynamic signs above the road as from 1 September. Regular and systematic checks will also be carried out once the restriction has been implemented.
In order to provide maximum information to everyone, the Roads and Traffic Agency will make multilingual posters and flyers available. You can find and download them at the bottom of this article. You can find all the necessary information about this project on the website of the Agency for Roads and Traffic, including a contact form to ask any additional questions you might have (Dutch only).
Overview of the diversion: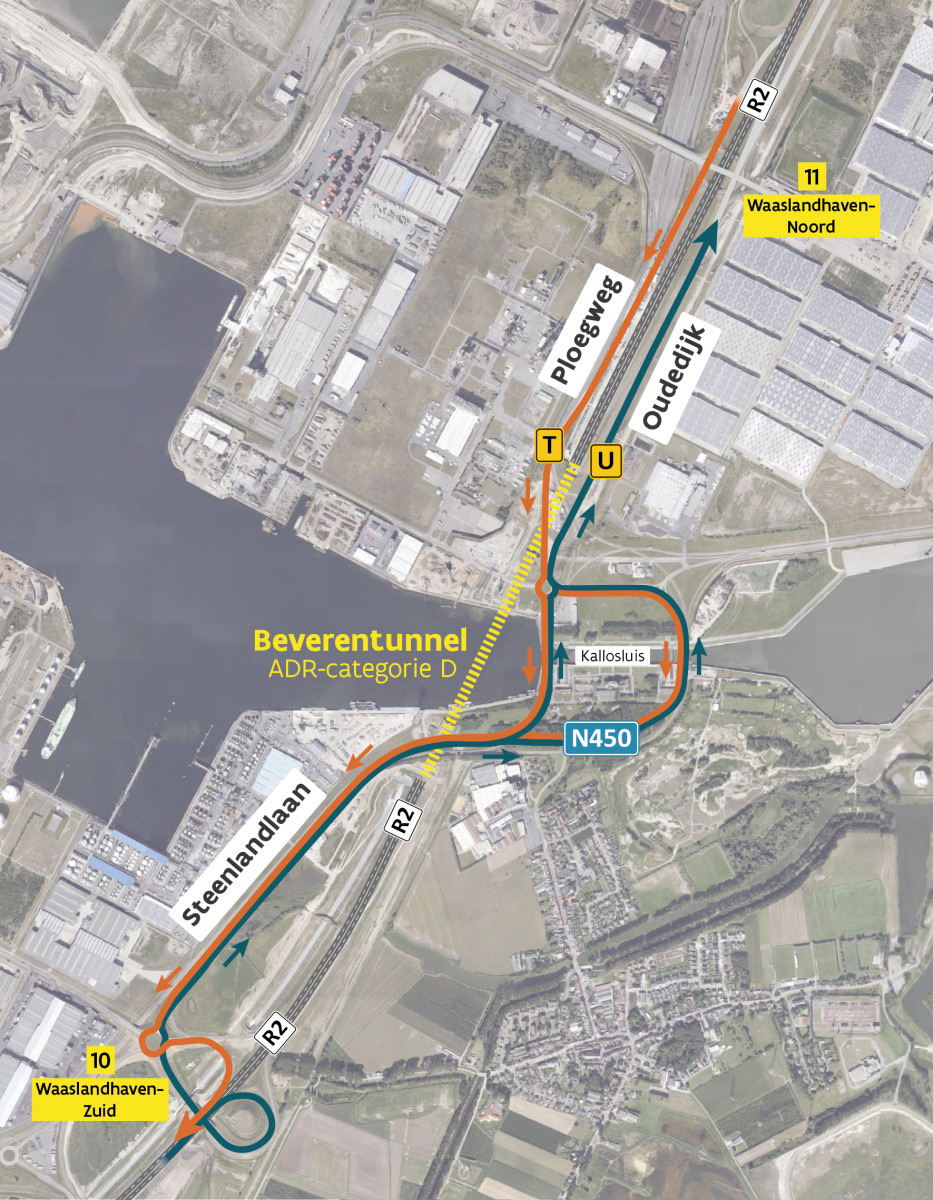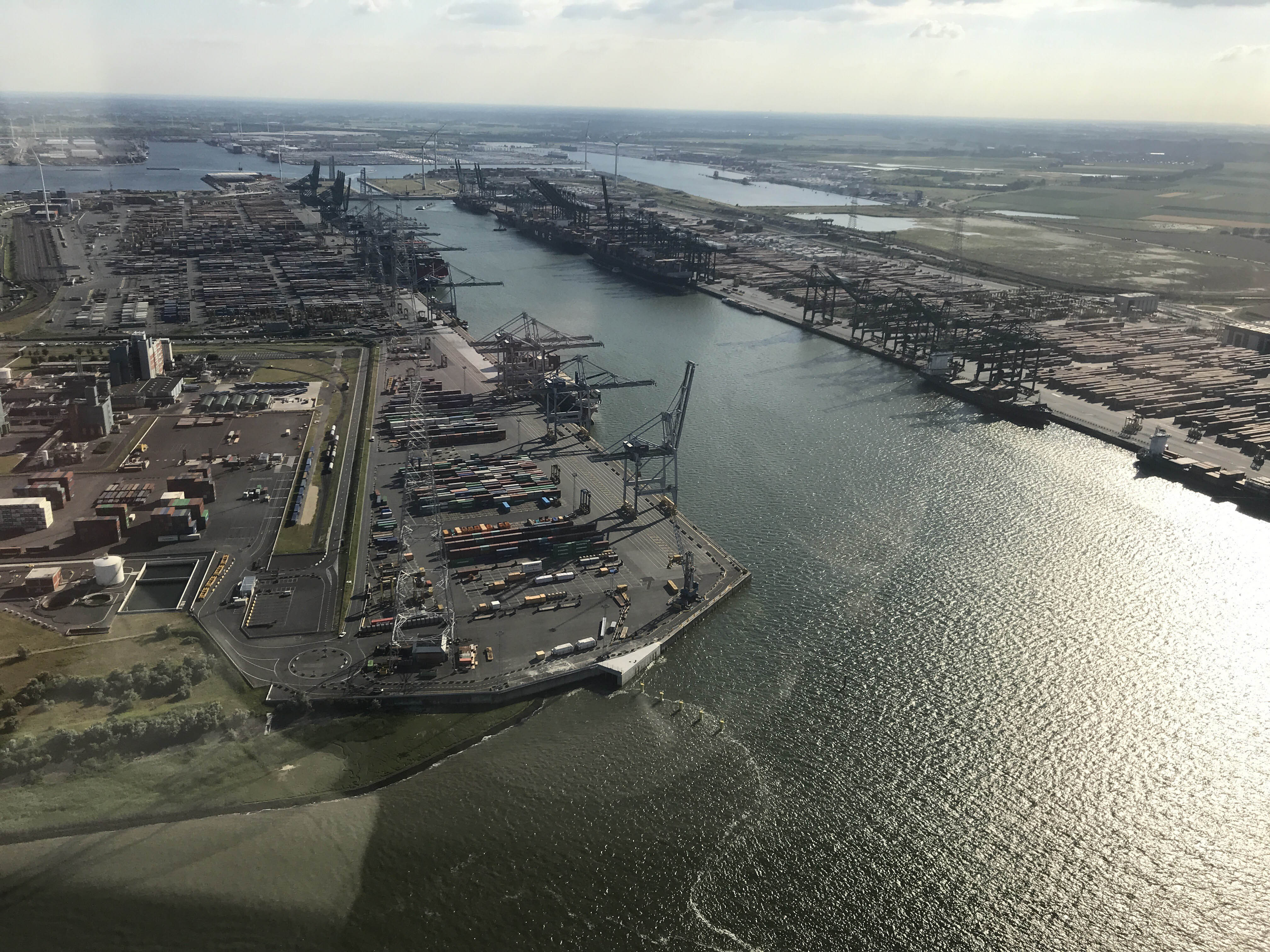 The Port of Antwerp is the second largest port in Europe with respect to the handling of containers. And, the number of containers continues to grow each year. An additional handling capacity of 7.1...
Mobility Environment Economics
Currently, the Ketenislaan, Molenweg, Geslecht, Deurganckdok, and Sint-Jansweg zone only has one community consultation association for companies at the port on the left bank of the Scheldt. It was...