Partial commissioning of Waaslandhaven-Oost slip road
The works on the Waaslandhaven-Oost slip road complex as part of the Oosterweel connection are entering a new phase this week. From then on, part of the so-called bowtie intersection will be in use.

During the night of 17 to 18 February, the slip road towards Antwerp of the new Waaslandhaven-Oost complex will be put into use. Therefore, the slip road will be closed that night between 10:30 p.m. and 5 a.m. If you need to access the E34 from Canadastraat/Keetberglaan, please follow the alternative route via Keetberglaan to the Melsele slip road (complex 9), where you can then get onto the E34.



The old bridge for the slip road will be demolished the following weekend. Therefore, between Friday evening, 19 February, from 10:30 p.m., and Monday morning, 22 February, 5 a.m., the E34 will be completely closed at Waaslandhaven-Oost (in both directions). The Waaslandhaven-Oost slip road will also be closed. Traffic heading for Zelzate/Waaslandhaven must leave the E34 at Waaslandhaven-Oost and take the Keetberglaan, Steenlandlaan to Waaslandhaven-Zuid (complex 10), where they can get back on the E34. There is also a short alternate route in the direction of Antwerp.

All information about the works can be found on the website about the Oosterweel works on Linkeroever.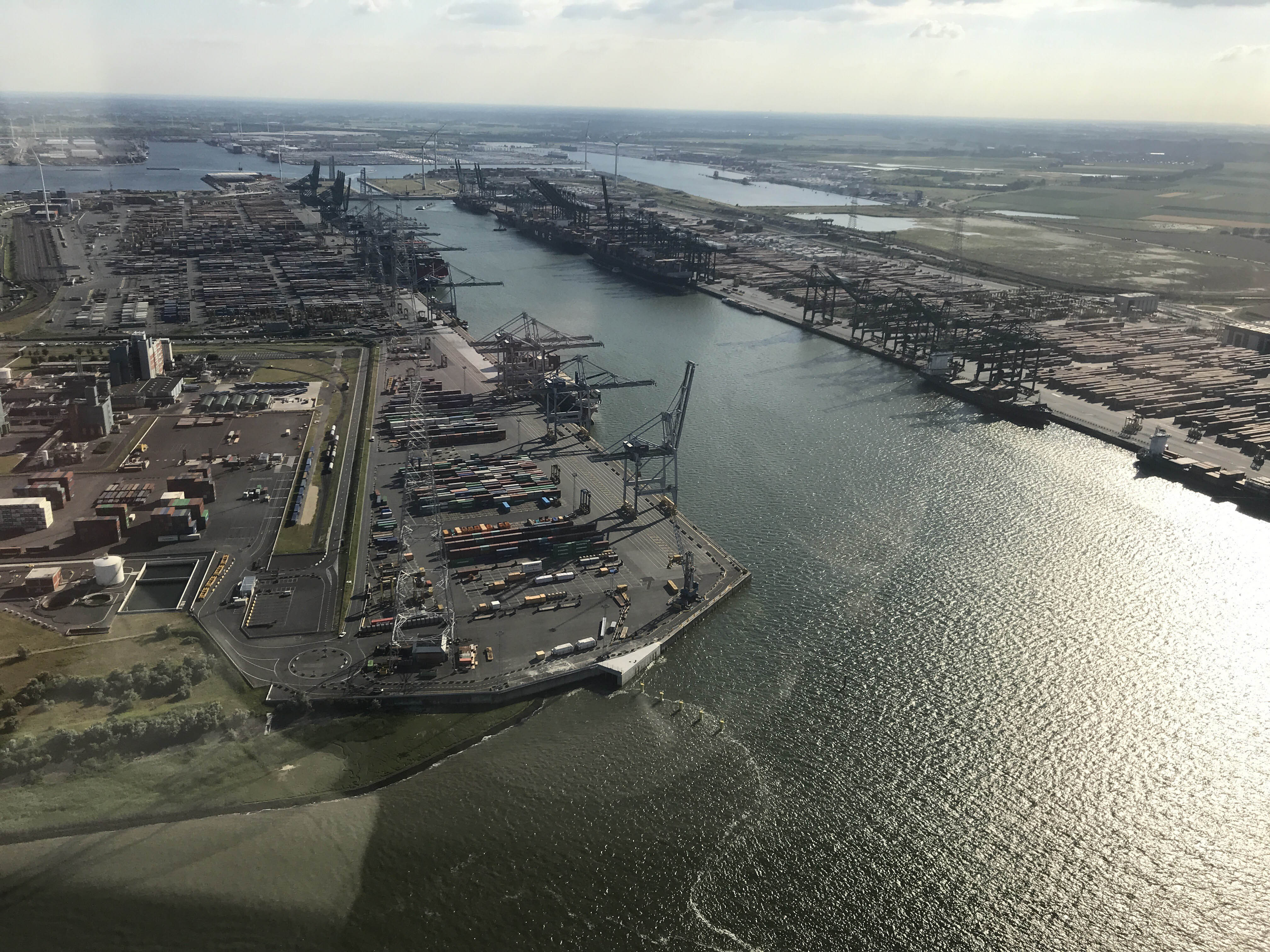 The Port of Antwerp is the second largest port in Europe with respect to the handling of containers. And, the number of containers continues to grow each year. An additional handling capacity of 7.1...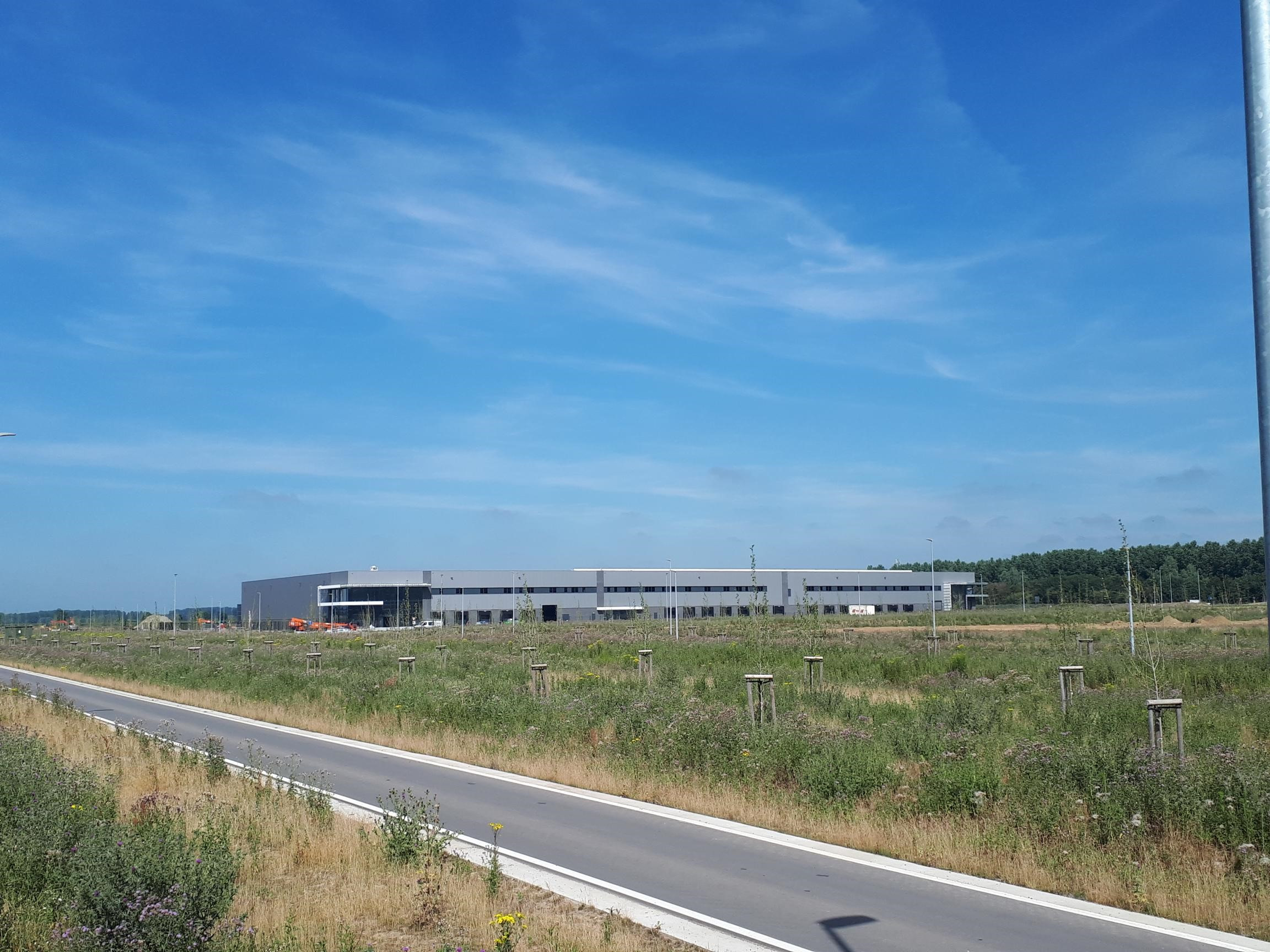 Mobility Environment Economics
In 2017, business park management was initiated for the western part of the Waasland Logistics Park. Participation in business park management is one of the conditions that must be satisfied to be...