Additional container handling capacity for the port
---
The Port of Antwerp is the second largest port in Europe with respect to the handling of containers. And, the number of containers continues to grow each year. An additional handling capacity of 7.1 million TEUs is needed to accommodate this growth until 2030.
To achieve this, the Flemish Government decided on 15 July 2016 to start the complex project 'Realisation of additional container handling capacity in the Antwerp port area' (ECA complex project). This led to an investigation into the best alternative that answers the three objectives of the complex project:
the creation of additional container handling capacity
the development of additional industrial/logistics areas
guaranteeing easy access to container terminals and industrial/logistics areas by connecting to the main network by rail, inland shipping, and road.
On 17 May 2019, the Flemish Government drew up the design preference decision.
On 31 January 2020, the Flemish Government adopted the preference decision for the ECA complex project. You can find information about this complex project on the Flemish Government project website (only in Dutch).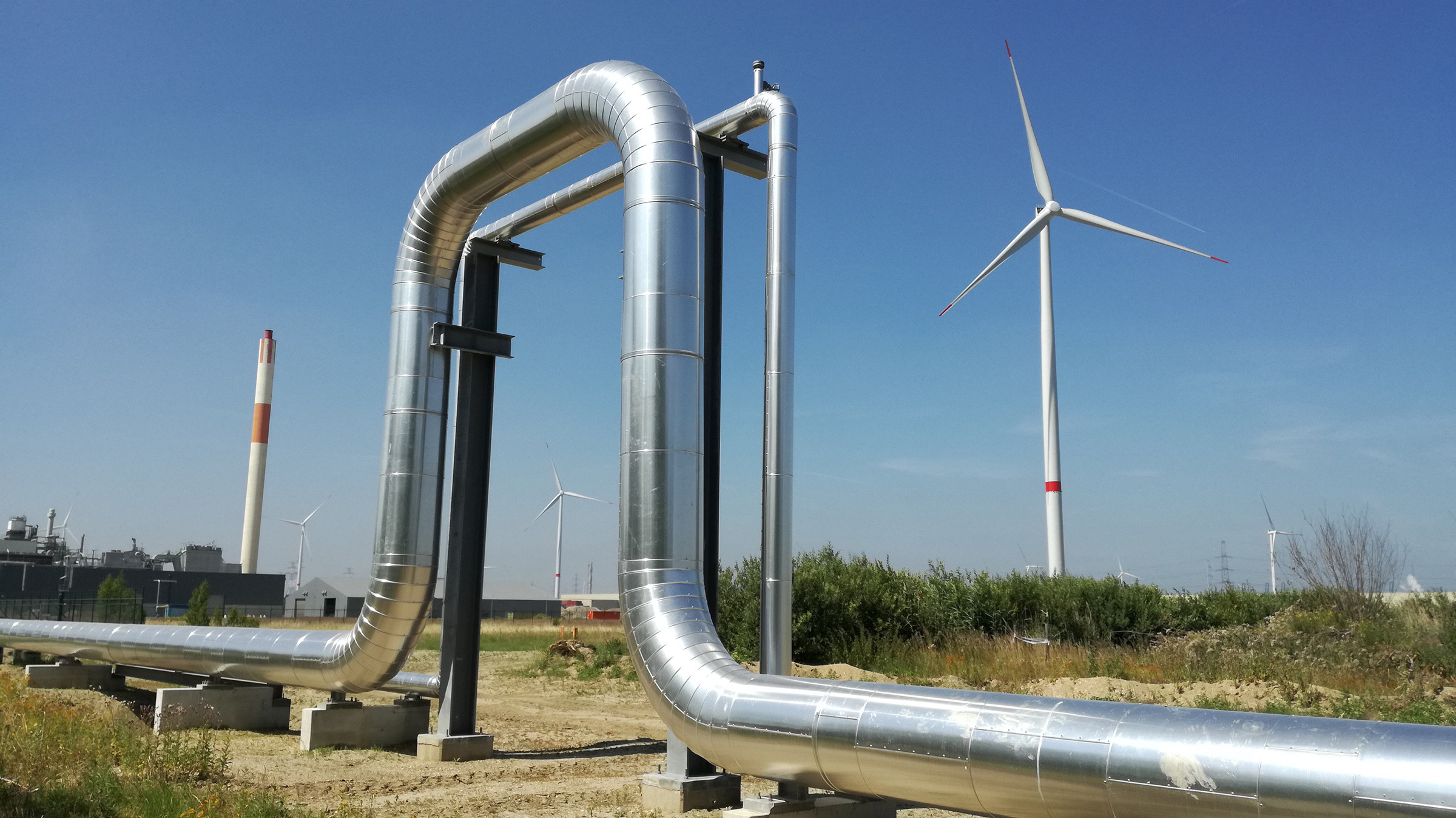 Environment Economics Energy Sustainability
The ECLUSE steam network has been operational in the port on the left bank of the Scheldt since March 2019. It is the very first large-scale industrial steam network in the Port of Antwerp....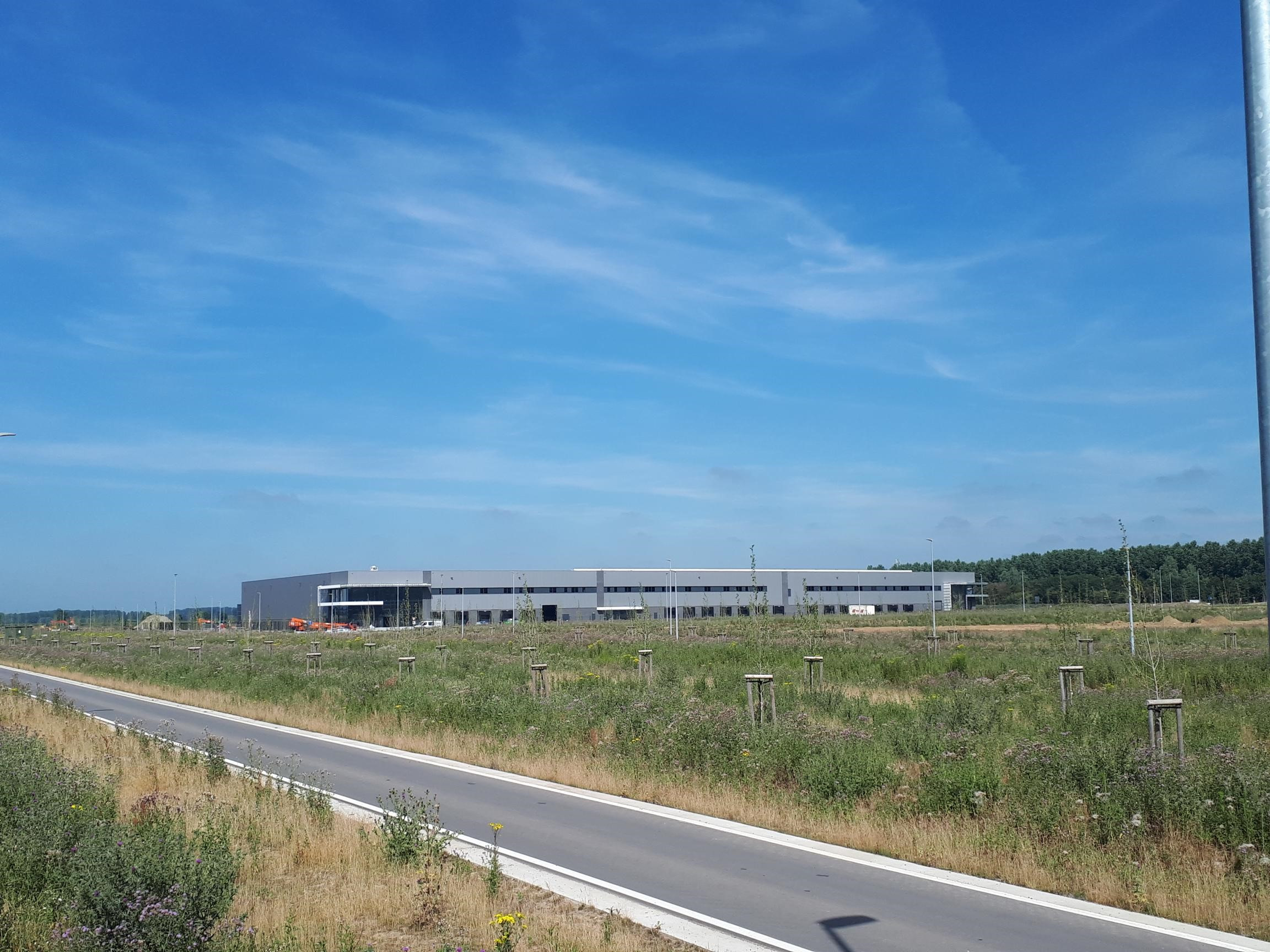 Mobility Environment Economics
In 2017, business park management was initiated for the western part of the Waasland Logistics Park. Participation in business park management is one of the conditions that must be satisfied to be...