Focus on sustainability
---
The Port of Antwerp wants to play a pioneering role in sustainability. MLSO, the Antwerp Port Authority, and Alfaport Voka, together with the entire port community, are all committed to this goal.
The 17 Sustainable Development Goals (SDGs) of the United Nations are the basis for the guideline. We focus on five SDGS in which the port of Antwerp can excel:
SDG 3 - good health and well-being;
SDG 8 - decent work and economic growth;
SDG 9 - industry, innovation and infrastructure;
SDG 11 - sustainable cities and communities;
SDG 13 - climate action.
A sixth SDG supports the five SDGs listed above: SDG 17 - partnership to achieve goals.
How we deal with this in practical terms as a port community is described here.
Sustainability report
The sustainability report, published by the Antwerp Port Authority, MLSO and Alfaport Voka, compiles the contributions that the entire port community is making to the further development of a sustainable port. In 2021, it was converted into a fully digital trends report, highlighting the joint sustainability efforts of the port platform within the context of the SDGs. This report will be continuously updated. It not only contains the latest figures and trends, but also many inspiring projects and cases from the various companies and organisations located in the port of Antwerp.
The new Trends Report was launched on 21 June 2021. You can read it here.
Sustainability award
The sustainability award is an initiative of the Antwerp Port Authority, Alfaport Voka and MLSO. The professional jury – made up of members who, with one exception, have no connection with the port of Antwerp – awards this prize to a project that is contributing to the SDGs in a remarkable way, inspiring other companies in the process. Each edition focuses on one of the SDGs. The 2021 award focussed on SDG 3: good health and well-being. A professional jury selected three nominees from the 15 port companies who were competing for this year's award. Together with the jury's scores, the general public chose the winner of the third award in an online vote: BASF Antwerp with their B-Fit@BASF programme. This project promotes health awareness among employees, focussing on nutrition, exercise and mental well-being.

Previous winners of the sustainability award include:
2016: Ecluse
2018: CMB hydrogen ship
Sustainability projects at the port on the left bank of the Scheldt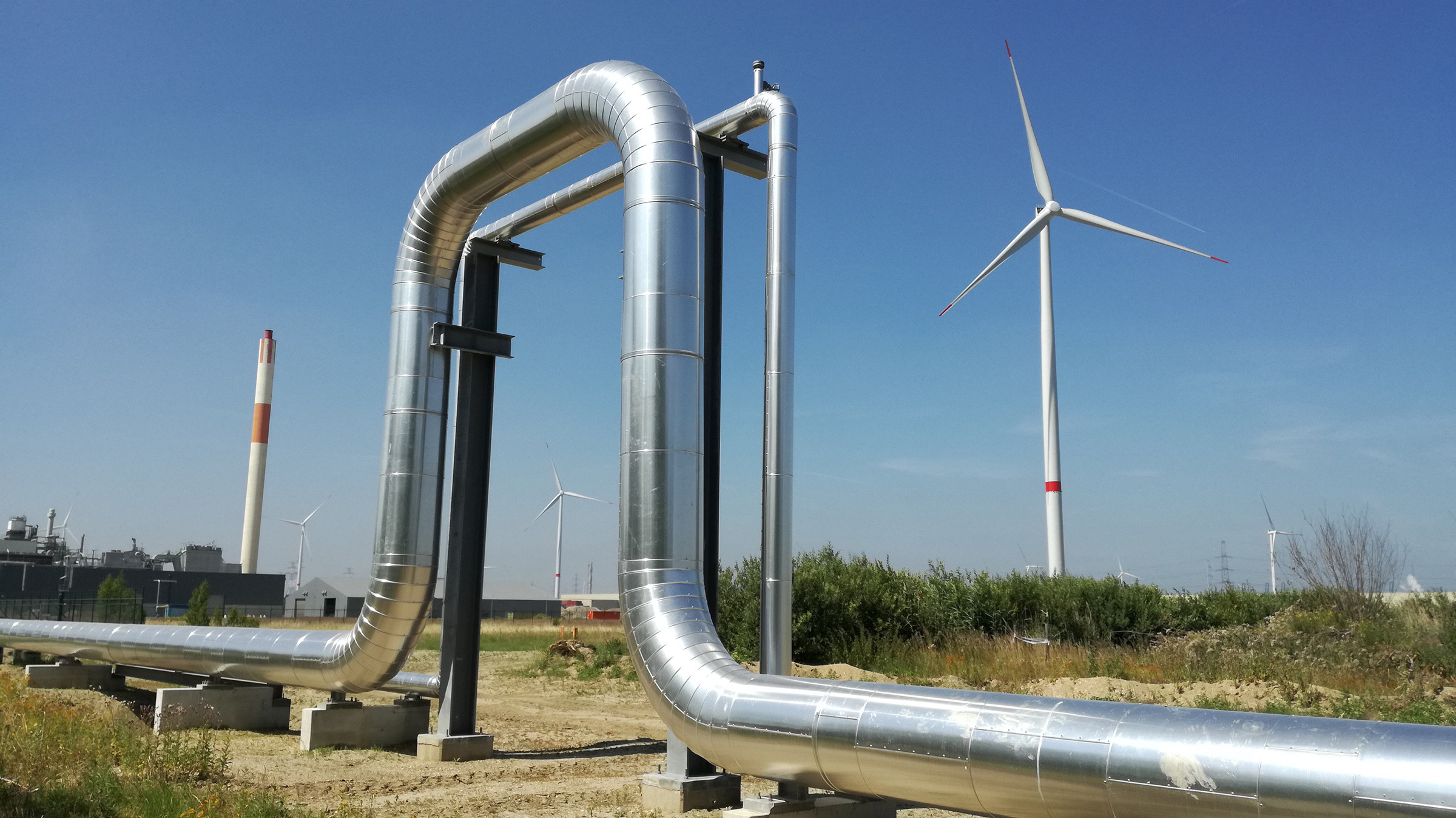 Environment Economics Energy Sustainability
The ECLUSE steam network has been operational in the port on the left bank of the Scheldt since March 2019. It is the very first large-scale industrial steam network in the Port of Antwerp....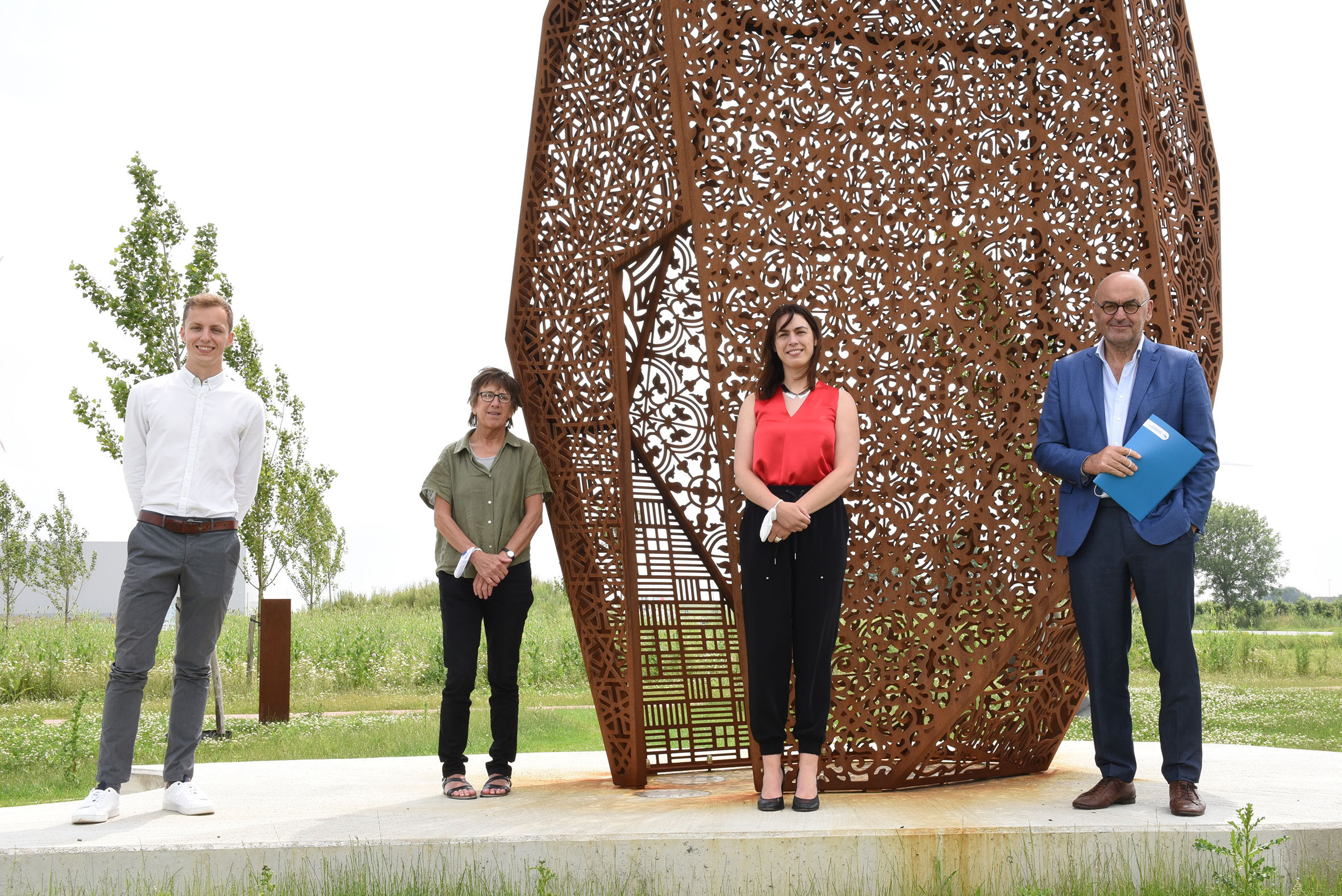 The Province of East Flanders and MLSO are joining forces to make the port on the left bank of the Scheldt even more sustainable. The Province will invest 75,000 euros each year for this purpose over...