Focus on sustainability
---
The Port of Antwerp wants to play a pioneering role in sustainability. MLSO, the Antwerp Port Authority, and Alfaport Voka, together with the entire port community, are all committed to this goal.
The 17 Sustainable Development Goals (SDGs) of the United Nations are the basis for the guideline. We also focus on the 5 Ps: our planet (Planet), our people (People), our economic activities (Prosperity), our partners (Partnership), and our society (Peace).
How we deal with this in practical terms as a port community is described below.
Sustainability report
The sustainability report published by the Antwerp Port Authority, MLSO, and Alfaport Voka bundle the contributions that the current port community delivers with the expansion of a sustainable port. The various stakeholders are also intensively involved in the preparation of the sustainability report: companies, municipal authorities, civil society, and local residents. The sustainability report not only provides an overview of the various initiatives and projects, it is also a source of inspiration for all companies in the port area.

The sustainability report published by the Antwerp port community was acclaimed the Best Belgian Sustainability Report in 2011 and 2015.
The fifth sustainability report was published on 10 September 2019. The complete report can be read here.
The 2017 edition can be read here.
Want to know more about sustainability and the Port of Antwerp? sustainableportofantwerp.com
Sustainability award
Alternating with the Sustainability Report, the Antwerp Port Authority, Alfaport Voka, and MLSO present a sustainability award. The jury comprising of members where only one member has connections with the Port of Antwerp, presented this biennial award to Port of Antwerp companies that implemented sustainability projects in the previous two years.
We will present the third award in the spring of 2021. Does your company have a sustainability project? Keep an eye on this page: you will find information here shortly about how you can register and follow the process leading up to the presentation.
Sustainability award winners:
2016: Ecluse
2018: CMB hydrogen ship
Sustainability projects at the port on the left bank of the Scheldt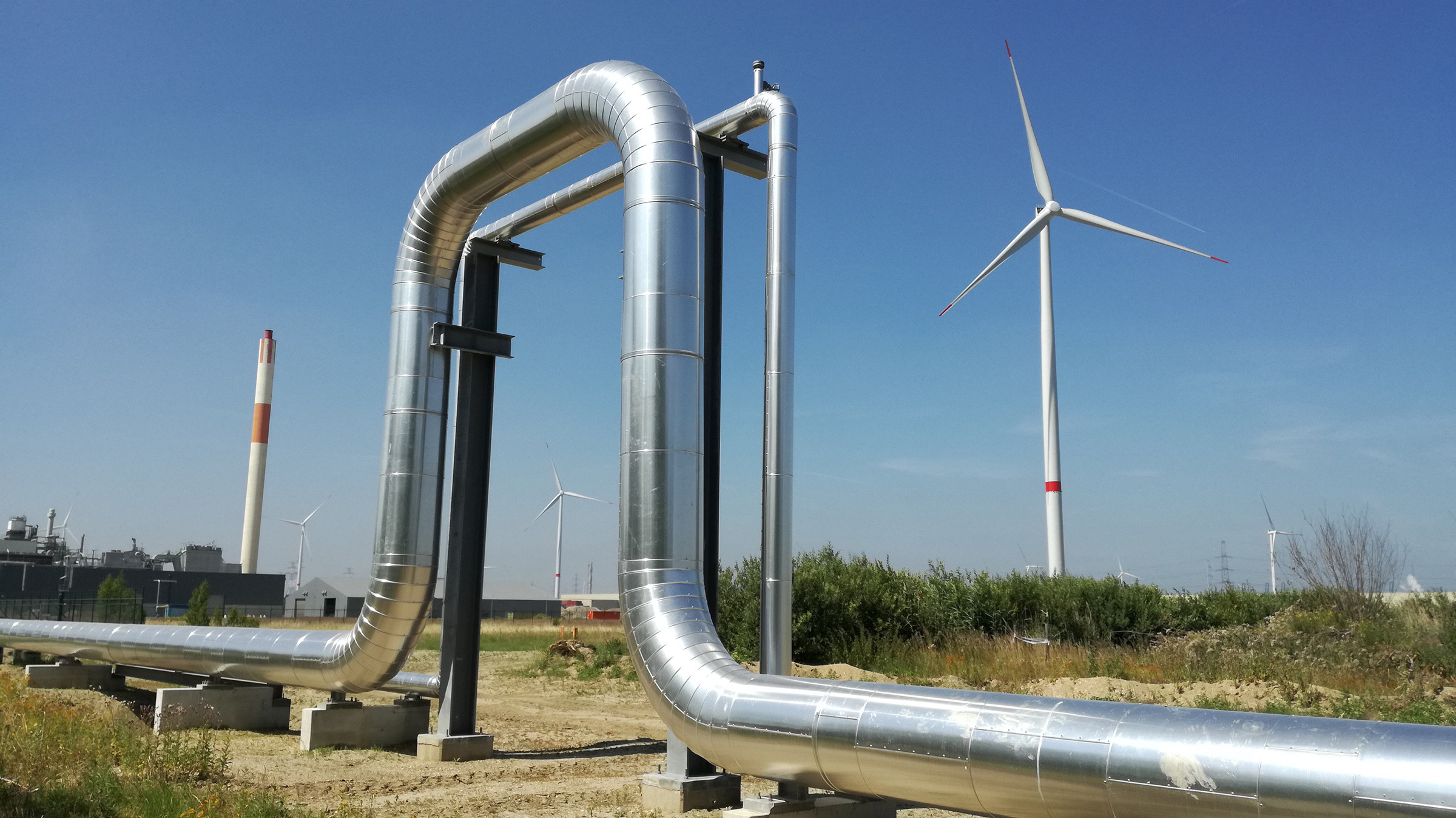 Environment Economics Energy Sustainability
The ECLUSE steam network has been operational in the port on the left bank of the Scheldt since March 2019. It is the very first large-scale industrial steam network in the Port of Antwerp....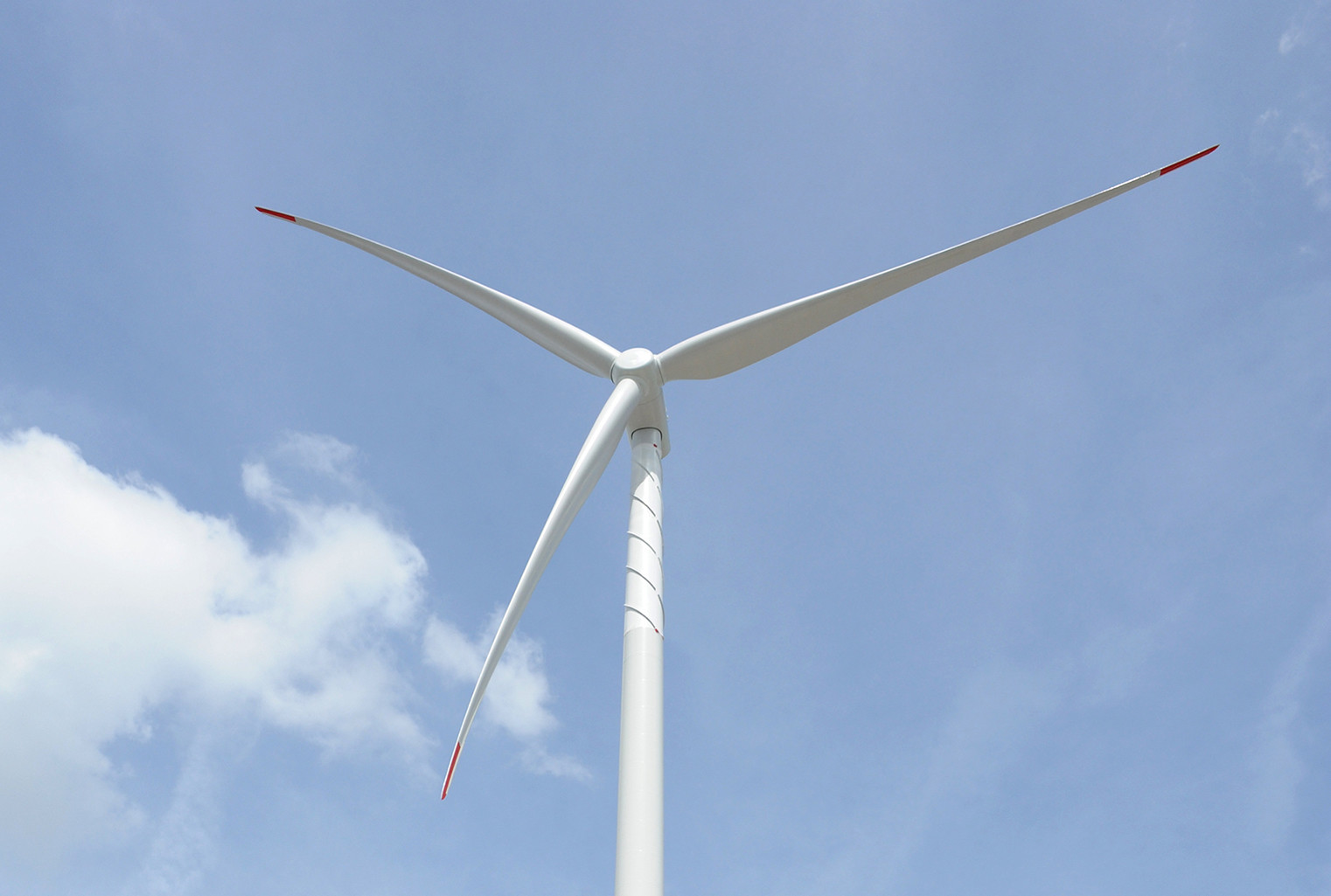 Environment Economics Sustainability
Wind aan de Stroom is an initiative of MLSO and the Antwerp Port Authority. The first steps were taken in 2007. The target is to install 50 wind turbines by 2025. Currently, there are 21 wind turbines...