Green Deal: more innovative, future-oriented company sites with an eye on a natural layout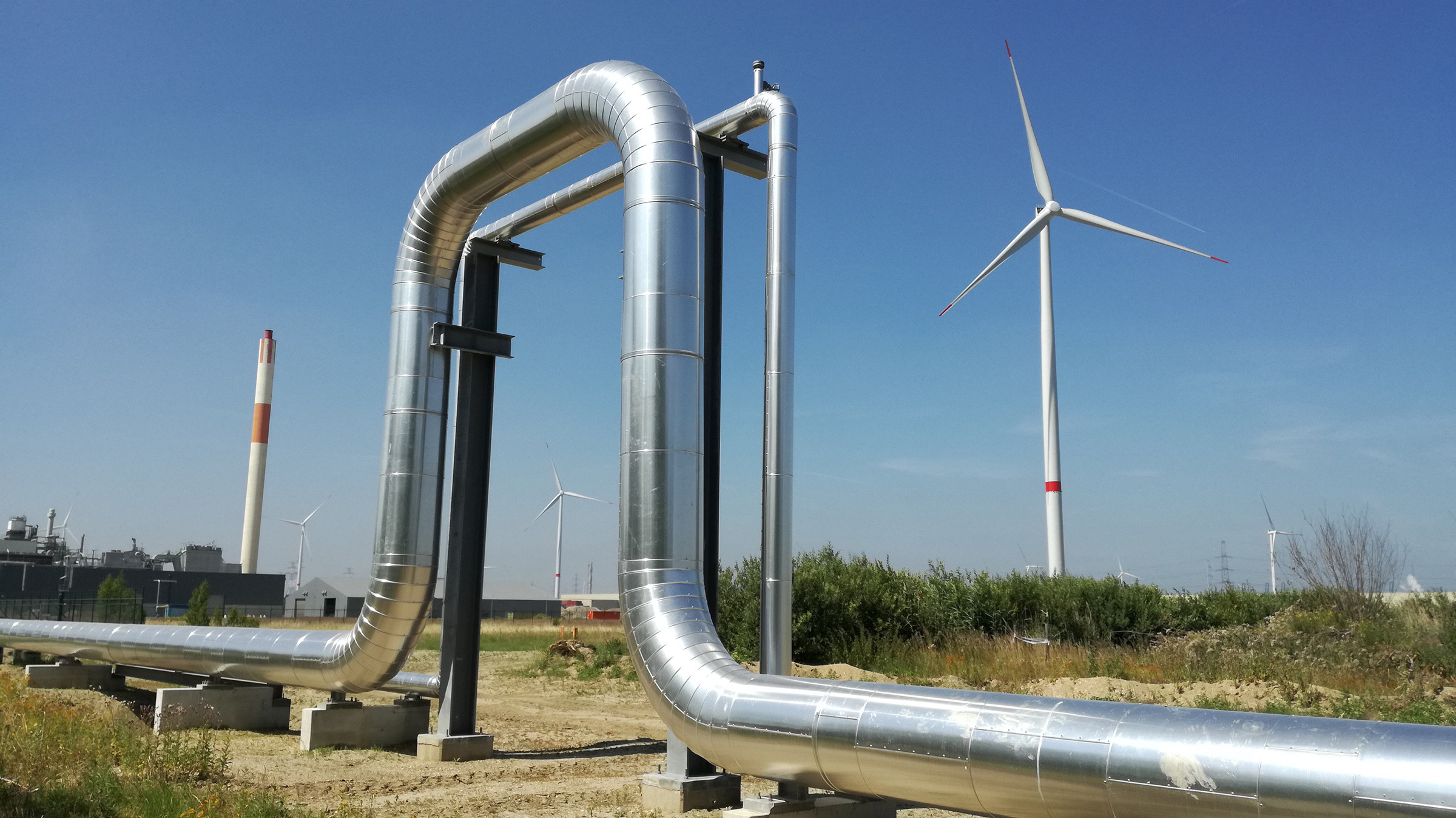 Environment Economics Energy Sustainability
The ECLUSE steam network has been operational in the port on the left bank of the Scheldt since March 2019. It is the very first large-scale industrial steam network in the Port of Antwerp....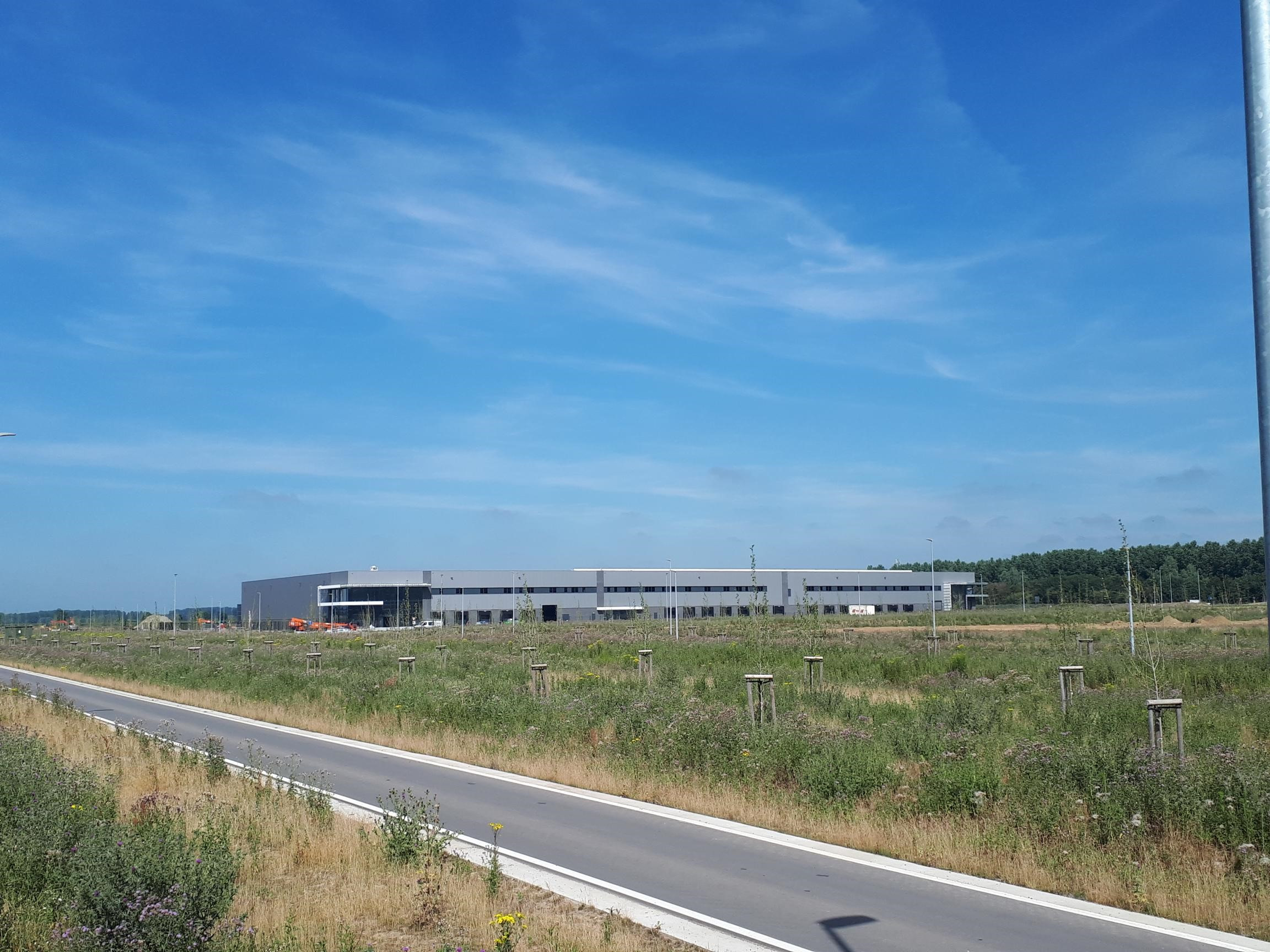 Mobility Environment Economics
In 2017, business park management was initiated for the western part of the Waasland Logistics Park. Participation in business park management is one of the conditions that must be satisfied to be...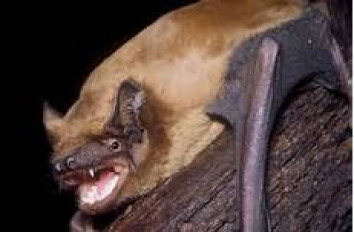 In addition to the extensive port and industrial area, there are also special nature reserves in the left bank of the Scheldt focused on natural habitats (places where plants and animals belong...