Search tags
News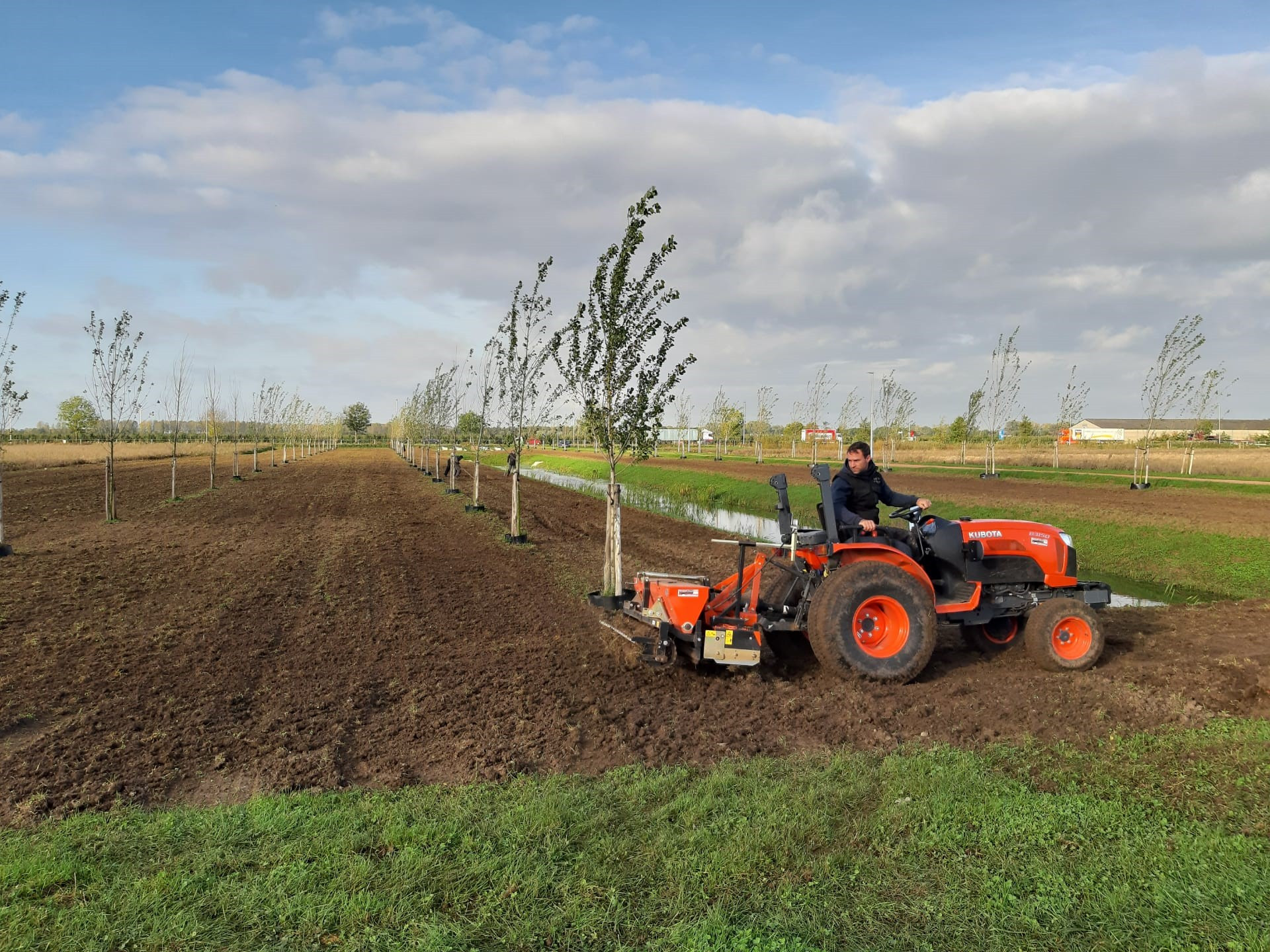 30/10/2019 Environment Nature Sustainability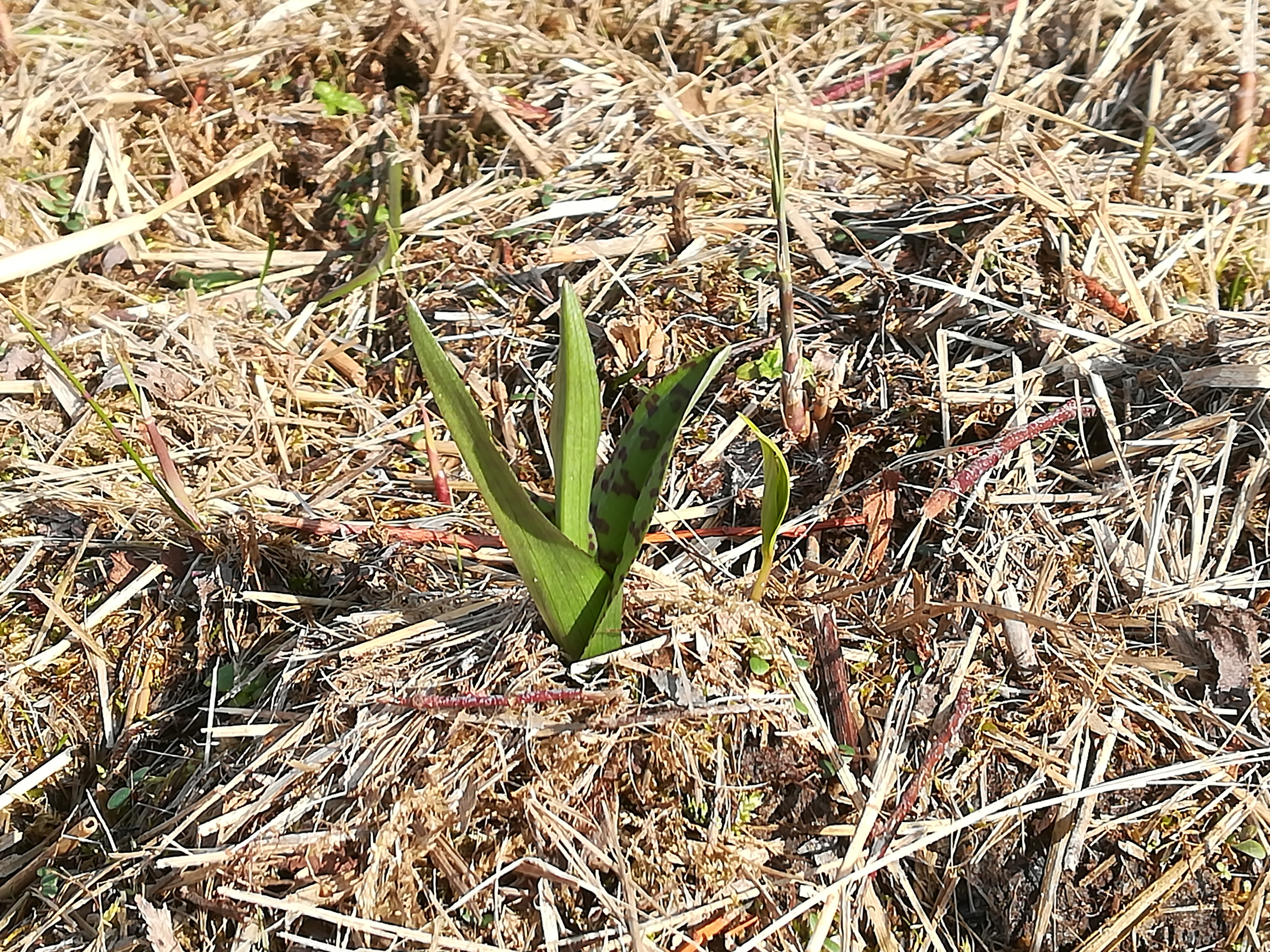 16/04/2019 Environment Nature Sustainability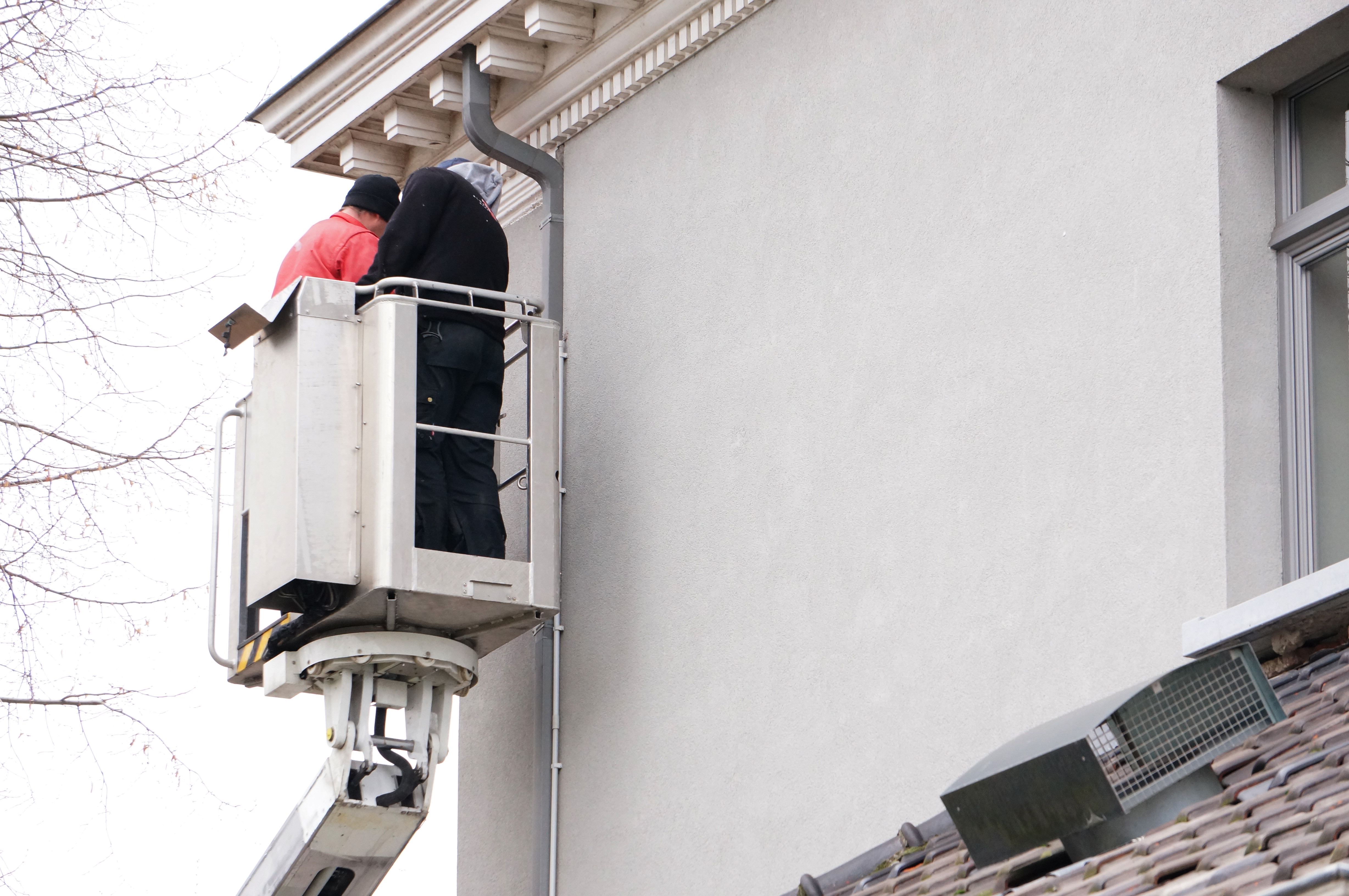 05/06/2019 Environment Nature
---
Projects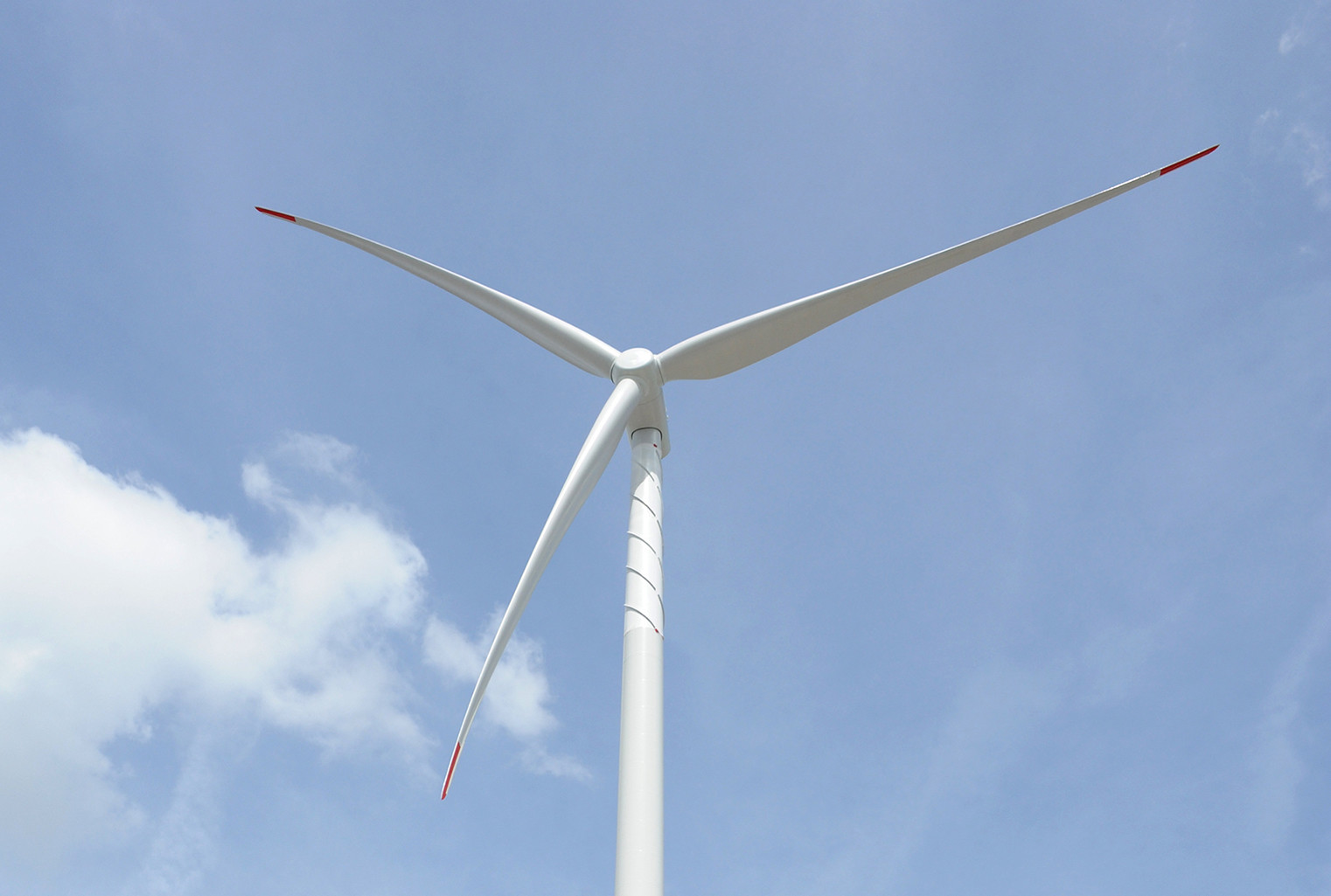 Environment Economics Sustainability
Wind aan de Stroom is an initiative of MLSO and Port of Antwerp-Bruges. The first steps were taken in 2007. The target is to install 50 wind turbines by 2025. Currently, there are 23 wind turbines...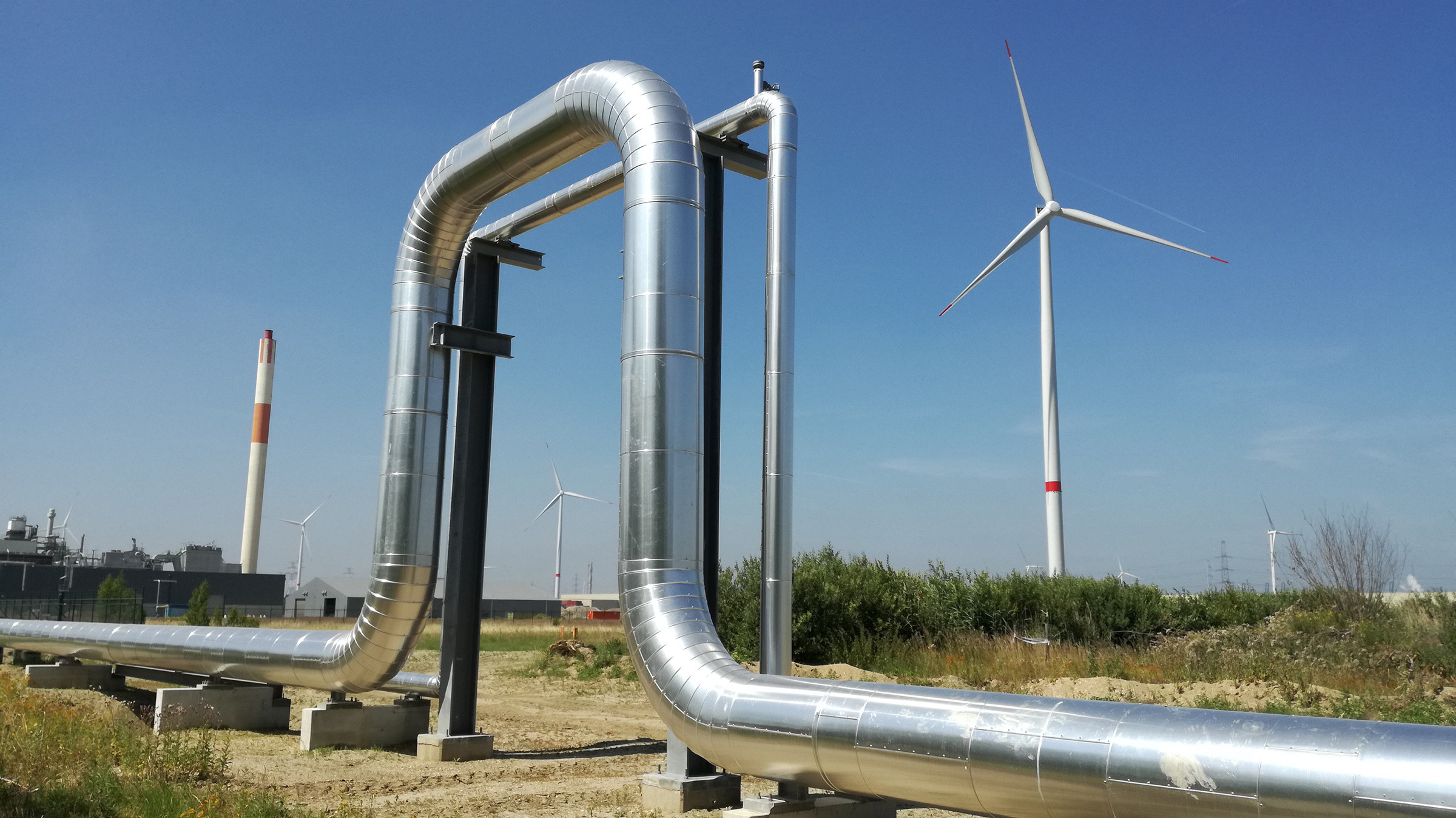 Environment Economics Energy Sustainability
The ECLUSE steam network has been operational in the port on the left bank of the Scheldt since March 2019. It is the very first large-scale industrial steam network in the Port of Antwerp....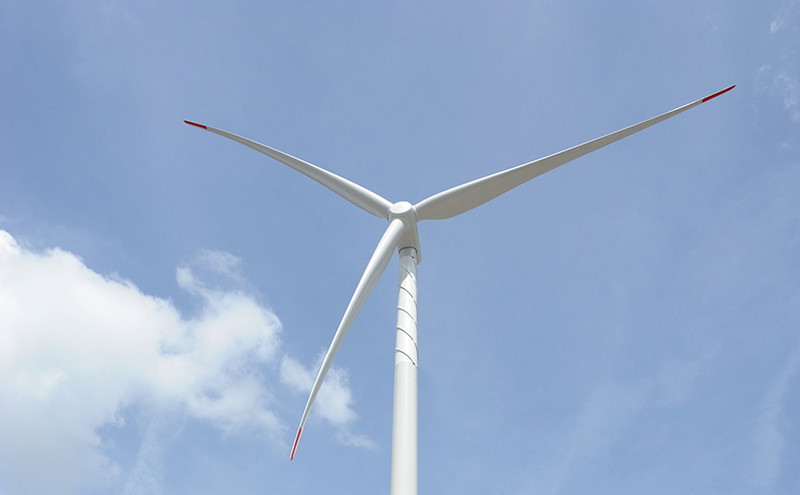 The Port of Antwerp wants to play a pioneering role in sustainability. MLSO, Port of Antwerp-Bruges, and Alfaport Voka, together with the entire port community, are all committed to this goal....
---