Concession tariffs 2022
On Wednesday 8 September 2021, the Executive Board approved the tariffs for 2022 concessions and land leases. You can read these here. If you have a question, you are welcome to contact us via info@mlso.be.
Mobility Environment Economics
Currently, the Ketenislaan, Molenweg, Geslecht, Deurganckdok, and Sint-Jansweg zone only has one community consultation association for companies at the port on the left bank of the Scheldt. It was...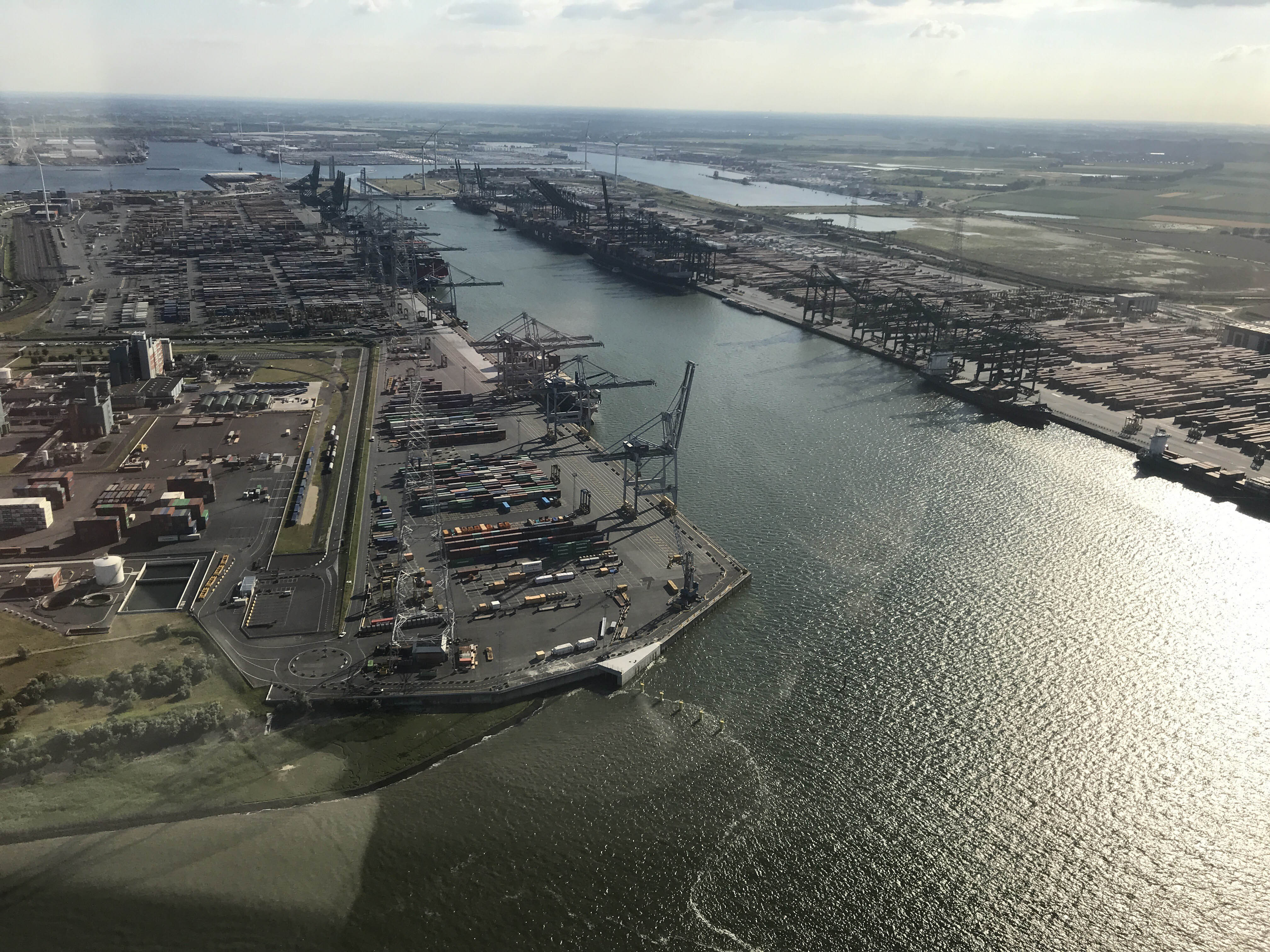 The Port of Antwerp is the second largest port in Europe with respect to the handling of containers. And, the number of containers continues to grow each year. An additional handling capacity of 7.1...